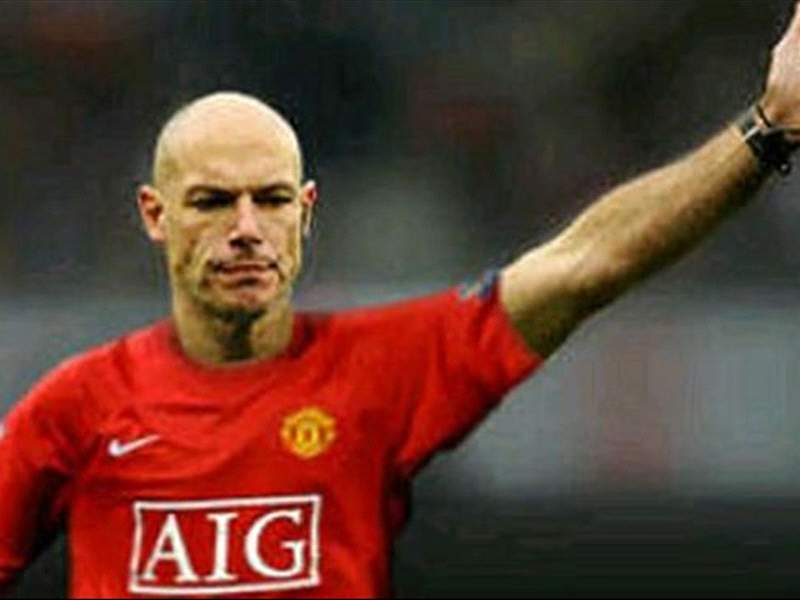 Liverpool
forward
Ryan Babel
has been given a £10,000 fine and warned as to his future conduct by the FA today.
Babel admitted a charge of improper conduct at a Regulatory Commission hearing today, relating to comments and images published by the player on Twitter concerning referee Howard Webb.
Regulatory Commission Chairman Roger Burden said:
"Social network sites, like Twitter, must be regarded as being in the public domain and all participants need to be aware, in the same way as if making a public statement in other forms of media, that any comments would be transmitted to a wider audience.
"It is their responsibility to ensure only appropriate comments are used."