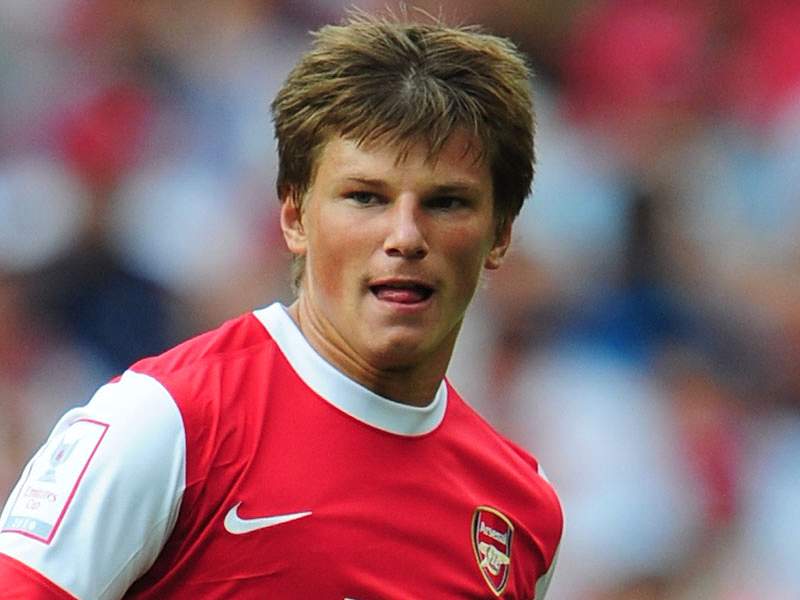 Former Zenit Saint-Petersburg player Andrey Arshavin is reportedly attracting the interest of Turin giants Juventus, however, his agent doesn't think a move from Arsenal will materialise.

Arshavin, whose contract doesn't run out until 2013, has been highly inconsistent for Arsenal this season and at times has been targeted by frustrated Gunners fans, but his agent doesn't expect a move.

Speaking to Russian news website lifesports.ru., Arshavin's agent - Dennis Lachter - said: "There's a possibility of Andrey [Arshavin's] move to Juventus, but there are two things that can prevent this deal.

"First, Arsenal can win the Premier League this year. The gold medal of the English league is a dream of any footballer.
"Second is the financial ability of Juve as Arsenal are demanding no less than $26 million (£17m) to release Arshavin.
"It's difficult for me to comment on certain items because he is a player who still has two-and-half-years on his contract with Arsenal and there are no formal offers.
"In any case, I think it's just speculation. Juventus could have taken Arshavin two-and-a-half years ago, but they didn't want to.
"The player is happy in London. There could also be possibilities to move in January but, I repeat, we are talking about a player under contract and for which currently there is nothing concrete."