Galatasaray
winger
Harry Kewell
has admitted his own frustrations over seeing former side
Liverpool
suffer this season.
The Australian, playing for his nation at the Asian Cup in Qatar, left the Anfield club in 2008, but still holds his former employers close to his heart.
"I love Liverpool but you would hate to see your former club in this situation. But it's not my problem anymore," Kewell said to
Goal.com
.
The former Leeds man scored as Australia romped to a 4-0 victory over India on Monday, but hoped that his beaten opponents would do the Socceroos a favour by snatching points off Group C rivals Bahrain and South Korea.
"India are obviously a good side and they tried their best. Let's hope they do us a favour against the others in the group," said Kewell.
It was a good start to the tournament for Kewell personally too after a disastrous 2010 World Cup where he spent only 24 minutes on the pitch and was sent-off against Ghana.
He added: "At the end of the day, it's the referee's decision to give a red card. Having said that it's good to get off to a good start to bag three points.
"We have just finished the game against India and once we get back, we will see what the manager has to tell us on the next match against South Korea."
Kewell made his name back in England's Premier League, but the competition's popularity in the Asian continent has been viewed sceptically by local coaches as they believe that it does hamper the interest in the local leagues.
What's the opinion on the man who has plied his trade in the Premier League with over 250 combined appearances for Leeds United and Liverpool?
"The Premier League or some of the European leagues are the heart of football. You can't expect the MLS or the A-League to compete with the European leagues," reasoned the Galatasaray striker.
Keep up to date with the 2011 Asian Cup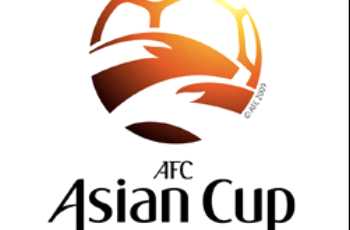 on our Asian Cup Homepage!