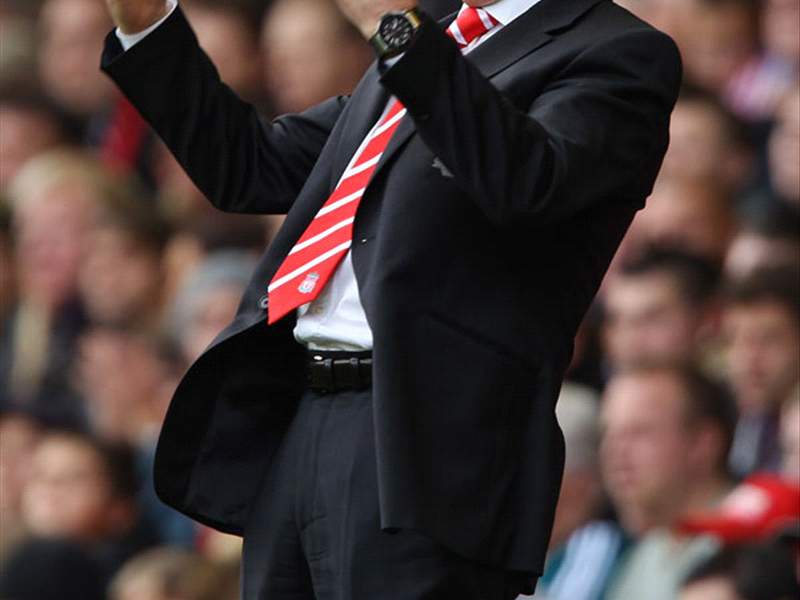 The pressure on the Liverpool manager has reached boiling point this week, after a bad start to the season developed further with an embarrassing 1-0 defeat to bottom of the table Wolves in midweek.
The 63-year-old even rounded on supporters after the game, claiming that he never received their backing, though he later apologised and argued his comments had been misrepresented.
The Sun reports that Henry and the Liverpool board are actively seeking a new manager, but will not replace Hodgson until they are completely satisfied they have the right man to replace him.
Marseille's Didier Deschamps and Bolton's Owen Coyle are both believed to be high on the shortlist to take over at Anfield despite being currently tied down to other clubs.
The Daily Telegraph
also links Frank Rijkaard, Porto's Andres Villas Boas and Jurgen Klopp of Borussia Dortmund as potential successors that fit the mould of a young, enterprising manager desired by FSG.