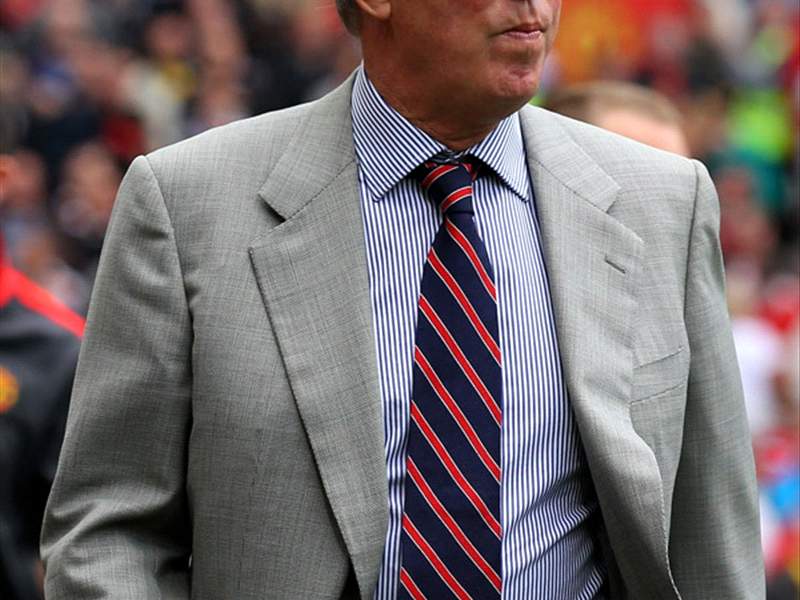 Manchester United
manager
Sir Alex Ferguson
has been underwhelmed by recent World Cups, and believes the Champions League is a far superior tournament.
Despite lower attendances than recent seasons Ferguson doesn't believe the competition has lost any of it's magic - unlike the 2010 World Cup, which the Scot compared to a less-than-enjoyable past time.
"Have you seen the last six World Cups? It is better going to the dentist I suppose," he told
Press Association Sport
.
"It is a natural thing. If you look at the great teams in the European Cup now and think of the Premier League, you are not going to get the same crowd for Arsenal playing a lower team in the league, or the same tension and drama as you would Arsenal against Manchester United.
"It is the same in the Champions League. Inter Milan playing one of the smaller teams will not get the same crowd."
The Scot did admit that some of the earlier matches didn't have the excitement of the games in the latter stages of the tournament, but remained adamant it was superior to the international tournament.
"The important thing is the Champions League has proved itself since its inception," he continued.
"It is better than the World Cup. It is unbelievable. There are some fantastic games.
"Yes, you have to get through the group stages before you get to the really exciting stage but it is a fantastic tournament."
Follow the Champions League LIVE on Goal.com:
Commentaries, Stats, Player Ratings and much more,
Visit Goal.com Live Scores!