The
Premier League
's principle sponsor have announced Bradley Ormesher as the Barclays Photographer of the 2009-10 season.
Times
photographer Ormesher submitted a portfolio of his five best images of the season including Fernando Torres holding off Rio Ferdinand to score in front of the Anfield Kop in Liverpool's 2-0 victory over Manchester United and the reactions of United and Manchester City players after Paul Scholes' winner in the derby match at Eastlands.
Ormesher is the only person to have won the coveted award twice, and he was thrilled with his triumph.
"To be named Barclays Photographer of the Season is fantastic," he said. "This award has become one of the most prestigious in sports photography and to be the only multiple winner feels amazing.
"I would like to say a huge thank you to Barclays for their continued support in giving photographers a platform to showcase their talents."
Elsewhere, Mike Hewitt of Getty Images won the Barclays Shot of the Season award for the shot of Liverpool goalkeeper Pepe Reina deceived by a beach ball in Sunderland's 1-0 win over Liverpool at the Stadium of Light.
The photo captures Reina crouching to gather a Darren Bent shot, only for the ball to deflect off a beach ball from the crowd and divert into the net.
Hewitt said: "I'm absolutely thrilled to win the Barclays Shot of the Season award. I remember driving up to Sunderland from my home in Brighton hoping for something dramatic – the beach ball certainly made the trip worthwhile!"
It is the first time Hewitt has won the award and he receives £5,000 of photographic equipment as well the Barclays award. Ormesher takes away an award and £10,000 of equipment.
The judging panel included Sky Sports football commentator Martin Tyler, last year's Barclays Photographer of the Season winner Tom Jenkins and chairman of the Football Writers' Association Steve Bates.
Below are the five images from Ormesher's portfolio, and Hewitt's award winning shot of the season...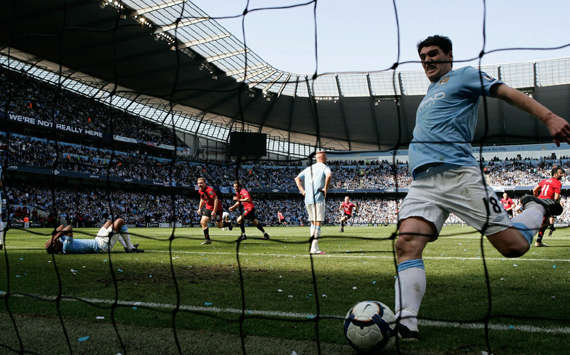 Derby defeat | Ormesher's shot captures Barry's frustration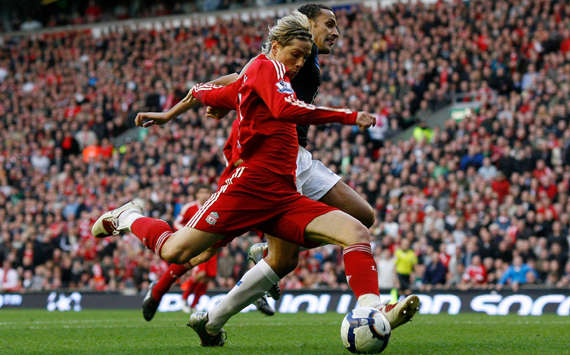 Pain in Spain | Torres scores against United in another of Ormesher's photos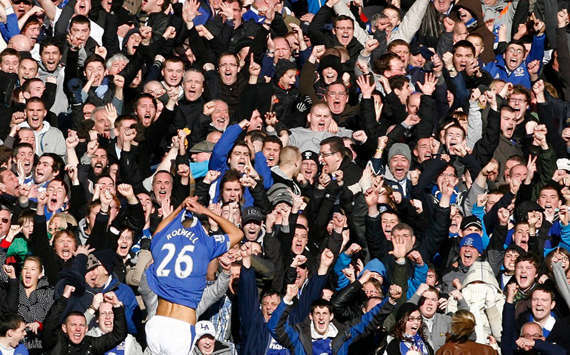 Sweet moment | Toffees fans revel in Rodwell goal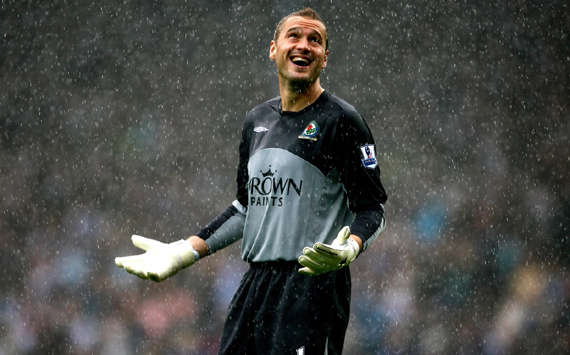 Got an umbrella? | Ormesher catches Robinson caught in a shower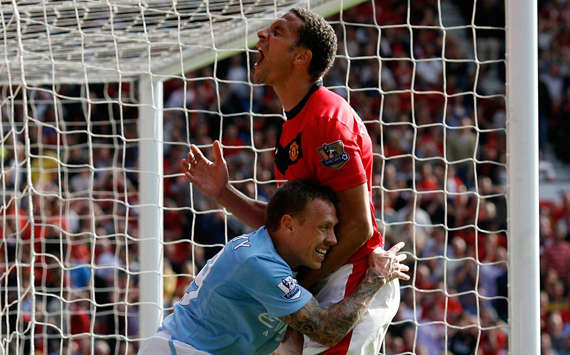 Excuse me | Ormesher captures awkward moment between Bellamy & Ferdinand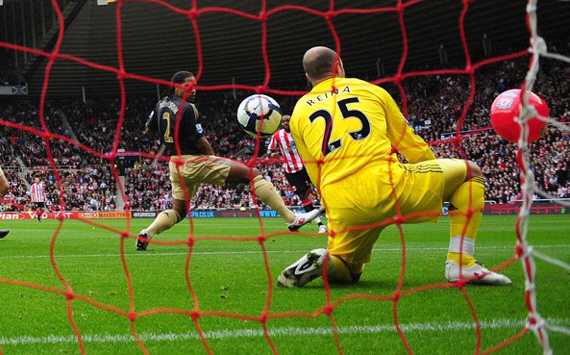 Oh balls! | Hewitt captures the infamous beach ball-gate moment


Follow the Premier League LIVE on Goal.com:
Commentaries, Stats, Player Ratings and much more,
Visit Goal.com Live Scores!