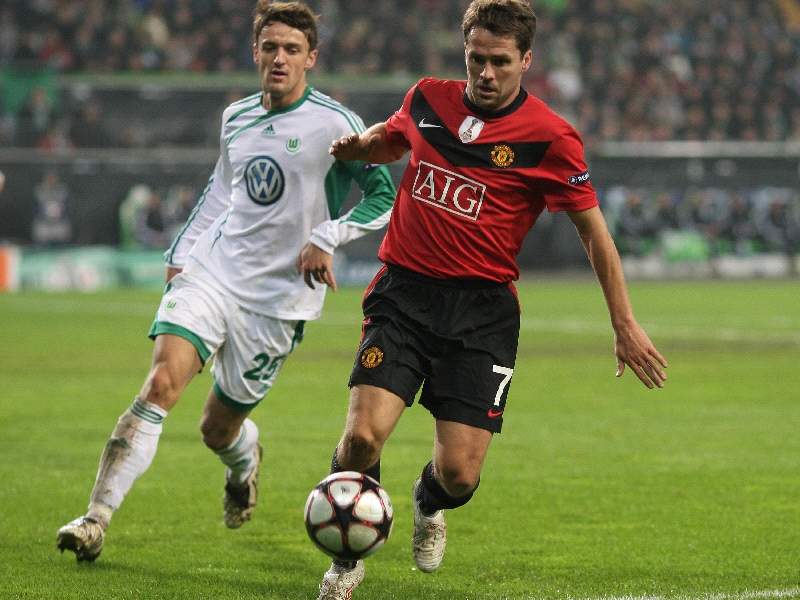 The new Villa boss is reportedly set to offer Owen – who could spend this season warming the benches at Old Trafford – a lifeline by making a loan bid or paying United a nominal fee.
Houllier was impressed with his former player's fitness during Jamie Carragher's testimonial game at Anfield last Saturday.
Owen spent his best years at Liverpool under Houllier's guidance and he was named European Player of the Year in 2001.
Owen's contract with Manchester United is set to expire at the end of the season and he might opt to leave United sooner rather than later in order to play first-team football on a regular basis.
And it would be a perfect move for Villa's new financial strategy, which has seen owner Randy Lerner tighten the club's purse strings.