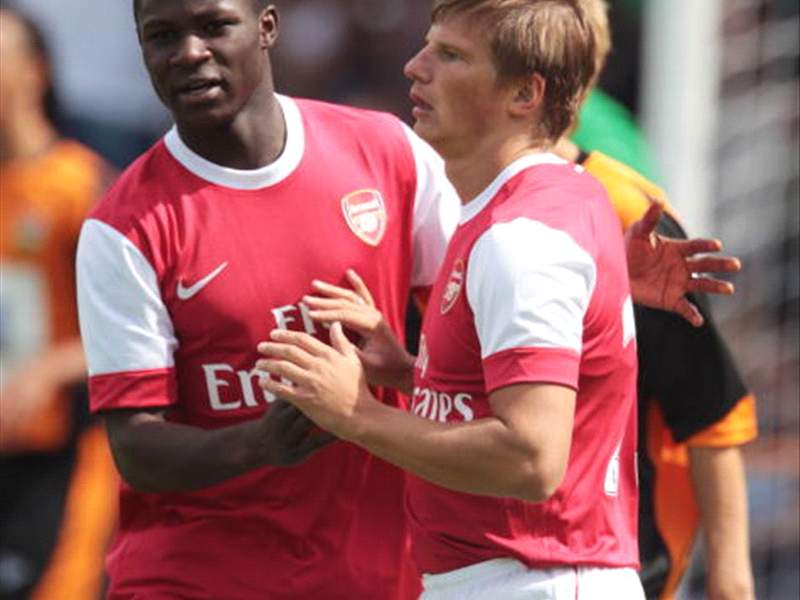 Premier League giants
Arsenal
recorded a 1-1 draw against Milan and a 3-2 win against Celtic to win the Emirates Cup at the weekend. Versatile attacker
Andrey Arshavin
was rather pleased with his side's win and looked back at the tournament with satisfaction.
"We won deservedly 3-2 against Celtic, although the match was one of two different halves. From the beginning of the first time we seized the advantage and scored two goals, with the first in only the third minute of the match," said Arshavin on his official website.
"However, after the score became 3-0, I do not know what happened to the team. Maybe we calmed down somewhat, maybe the fans of Celtic urged the team forward, but they really emerged in the second half to create some good chances. The Scots were able to implement only two of them though.
"In principle, the game was fun. The tournament is completed now, and with it the next stage of preparation for the season. The work continues. Ahead of us there is a trip to Poland. And after that weekend the Premier League begins."