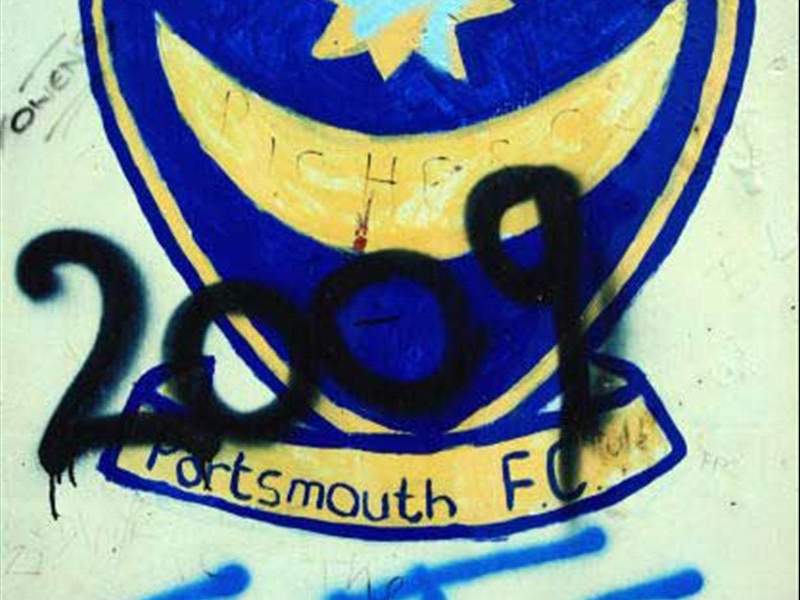 New
Portsmouth
owner Balram Chainrai insists that he has "zero interest" in running the affairs of the club.
The Hong Kong-based businessman has technically become the new owner of Pompey after confiscating Ali al-Faraj's 90 per cent stake in the club following successive defaults on loan payments, which were tied to a contract stating that Chainrai could seize should a loan payment not arrive on the stipulated date.
Now the 51-year-old has maintained that his idea was only to protect the club's best interests by removing Al-Faraj from the Fratton Park throne.
"I have zero interest in buying Portsmouth and it's completely untrue that I am the new owner of the club," Chainrai is quoted as saying in
The
South China Morning Post
.
"As far as I am concerned, I have just confiscated the shares of the previous owners.
"It's nothing to do with controlling the club. I don't know anything about running a football club. I just love the game and that's why I've taken this action. We have exercised our right to take control of the shares, and to remove the previous owners.
"It's all about protecting the club's interests. It's about finding someone who has the club's best interests at heart."
In the meantime, the lawyer appointed to the Pompey board by Al-Faraj, Mark Jacob, is contesting the takeover claiming that both parties have not held up their end of the deal concerning the loan. But Chainrai remains focused on finding the club a new owner.
"Believe me, someone will come in and buy this club," he added.
"This is Premier League football we are talking about. We are eagerly looking for an investor to come in and take over.
"I don't have a time frame to find a prospective buyer. I would like to have one here today if I could, but we'll just have to wait."