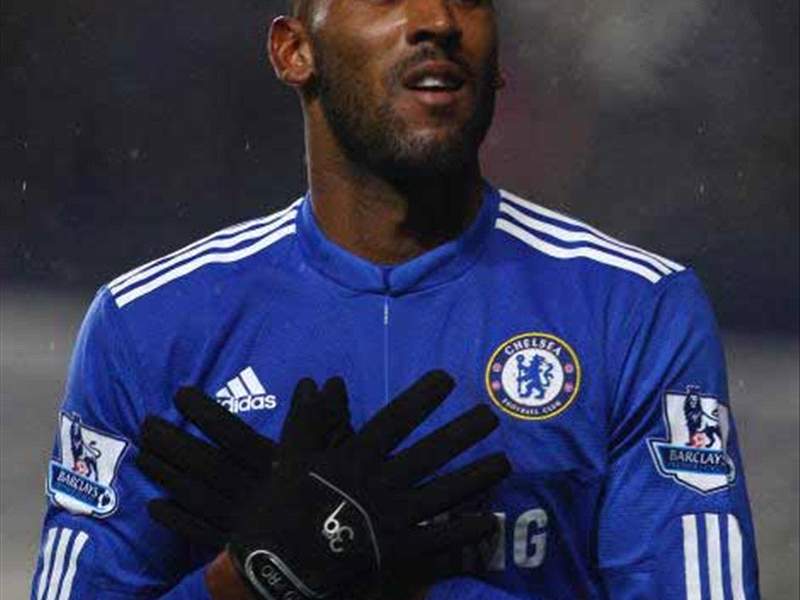 Despite the short-term injury sustained by France striker Nicolas Anelka, Chelsea manager Carlo Ancelotti has attempted to dilute the fevered speculation surrounding his anticipated activity in the mid-season transfer market.
The January window formally opens at the beginning of next month but meanwhile Chelsea may be forced into fielding burgeoning pair Dan Sturridge and Fabio Borini over the Christmas period.

With the imminent loss of Didier Drogba to the African Cup of Nations scheduled for an expected four weeks, Ancelotti is defiant over the Stamford Bridge outfit's strength in depth, and believes the club possess enough firepower from within to cope.

"I have a lot of confidence in my strikers, not only Drogba, not only [Salomon] Kalou, not only Anelka but also [Daniel] Sturridge and [Fabio] Borini," Ancelotti explained to Sky Sports.

"Against Fulham maybe we have only Sturridge and Borini, but in January we have Anelka.
"I have not asked to bring any new players to my club, we have a good solution internally," the Italian tactician claimed.

"We don't need new players at this moment."
Alan Dawson, Goal.com UK