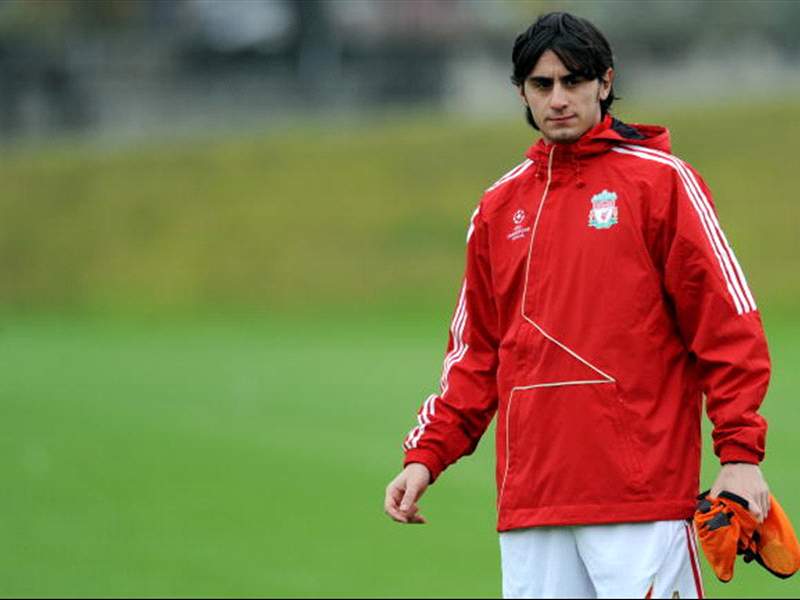 By James Daly
Former
England
star Gary Lineker has heaped more woe on
Liverpool
boss
Rafael Benitez
by labelling the club's big summer signing
Alberto Aquilani
as the "worst buy of the season".
The Italian midfielder arrived shortly after the departure of Xabi Alonso to Real Madrid but has failed to make the sort of impact his £20 million price tag suggested he would, mainly because of injury problems.
"Alberto Aquilani cost more than [Jermain] Defoe - but you wouldn't have realised it from his appearances this season," Lineker wrote in the
Daily Mail.
"At a reported £20m, he's got to be the worst buy. He was meant to replace Alonso but spent the first three months injured and hasn't been pushed into the team by Rafa Benitez now that he is fit.
"It suggests the Liverpool boss is not confident about his ability to fit into the English game."
Lineker's comments come in the wake of Liverpool's 2-0 defeat to Portsmouth, all but ending their Premier League title aspirations.