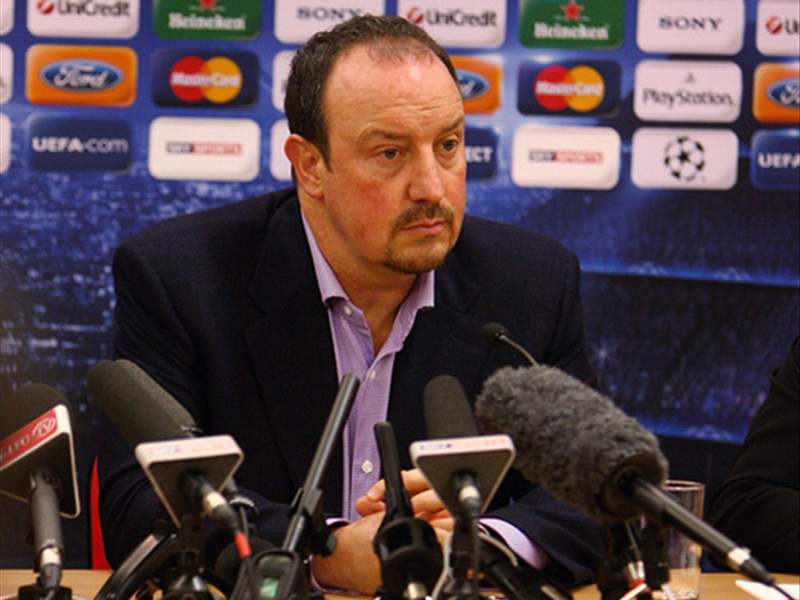 Rafa Benitez
has admitted that not being able to play
Fernando Torres
and
Steven Gerrard
together for many matches this season has contributed to
Liverpool
's poor form.
While many feel any success Liverpool achieve is reliant on the pairing, Benitez usually remains tight-lipped on the subject but he was quoted in
The Daily Mail
saying:
"People forget that last season we were playing with Torres and Gerrard," he said. "We won a lot of games and got 86 points.
"If you analyse this year they haven't played too many games together and I was telling people that I am really positive because if you see both players at the same time now on the pitch fit it will be easier for us to win games."
Benitez does not seem to agree with many pundits and disgruntled fans who feel Liverpool are completely out of the title race.
"I think we can win more games and then you never know what can happen because all of the top sides can lose games," he said.
"We have to start winning games and we have to start playing at the same level we were playing last season, with the same system and the same players. If these players are fit things will be different."
Tony Corbin, Goal.com UK