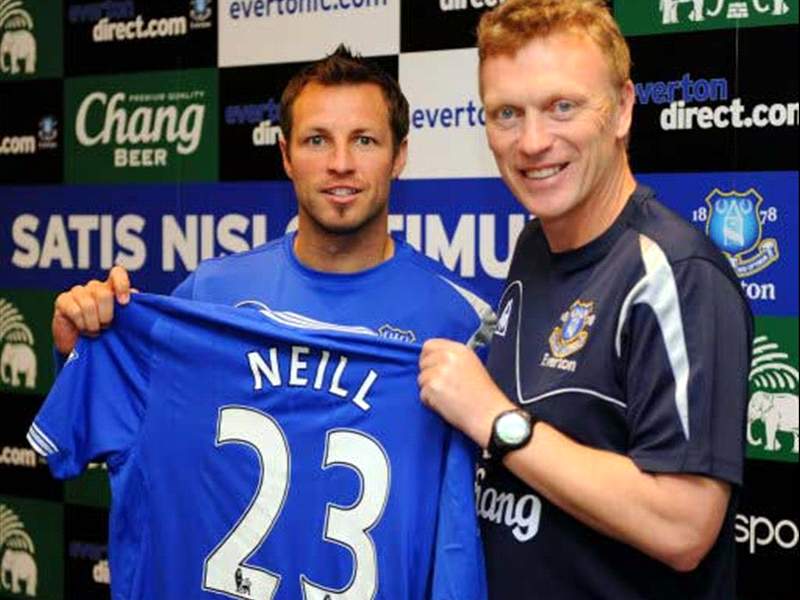 Lucas Neill has become the second Socceroo in as many months to be robbed in England, after burglars broke into his house and stole his belongings.
A report in the Herald Sun claims Neill's car was also stolen – though found later – the incident one of many in which English Premier League stars are now being targeted.
Just recently, Neill's Everton teammate Phil Jagielka was robbed at knife-point at his home, after Blackburn Rovers midfielder Vince Grella suffered the same fate only a month earlier.

Get all the Australian football coverage you need on the Goal.com Australia homepage!