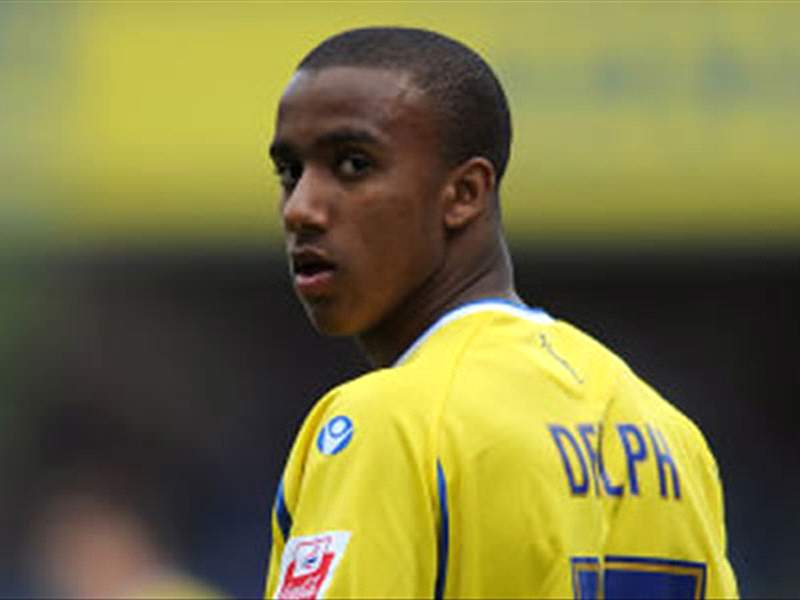 Aston Villa beat Fiorentina 1-0 at Villa Park yesterday in their final pre-season friendly before they begin their Premier League campaign next week with a visit from Wigan Athletic.

A goal from Emile Heskey was enough to seal victory, but new signing Fabian Delph, who joined the Villains from Leeds United in a deal reportedly worth £8 million last week, caught the eye with an impressive display in midfield that had Viola coach Cesare Prandelli singing his praises.

"I was very impressed by him. He has a great personality, he never lost the ball and always had an alternative," the Italian told the Sunday Mercury.

Villa boss Martin O'Neill echoed those sentiments and was clearly very pleased with the way the 19-year-old has begun his career in the West Midlands.
"I thought he was great," said O'Neill.
"He has those attributes mentioned [by Prandelli] in abundance. Is he an immediate replacement for Gareth Barry? Hold on. That would be asking a lot.
"Is he capable of becoming a really brilliant player? No doubt about that. He has a great attitude and Premier League ability. We don't have to wait and see if he can come through, he is knocking on the door now.
"He has played so many games for one so young. He is a player and the crowd have taken to him. And he can only get better."
O'Neill also said that he felt that there was an outside chance that Delph could make it into the Villa line-up for the game against Wigan, although he added that he didn't want to burden the young Yorkshireman with unmanageable expectations.
"He is certainly not one where I will want him to come through in two years or something like that. This boy is knocking on the door now," O'Neill told Villa's official website.
"He played a number of games for Leeds at a young age - and that is a great club with big expectation.
"Is he making strides to get into the side for the game against Wigan? I don't see why not.
"Asking him to step straight into the game against Wigan? We will see. We will have a look. But he's done himself no harm at all.
"He didn't look out of place against four really exceptionally good players. Fiorentina have more top stars than that, obviously - but in my opinion they had four very eye-catching stars.
"They weren't afraid to give him a kick, but Fabian can look after himself."
Meanwhile, O'Neill was spotted at Middlesbrough's home game with Sheffield United on Friday night, adding further fuel to speculation that he is about to launch a bid for Boro defender David Wheater.
The Northern Irishman was quick to try and play down such speculation though, quipping to the Sunday Mercury, "I was hoping that I could go to the game and not be spotted but I was because there were not too many managers there. I just went to have a look."
Zack Wilson, Goal.com