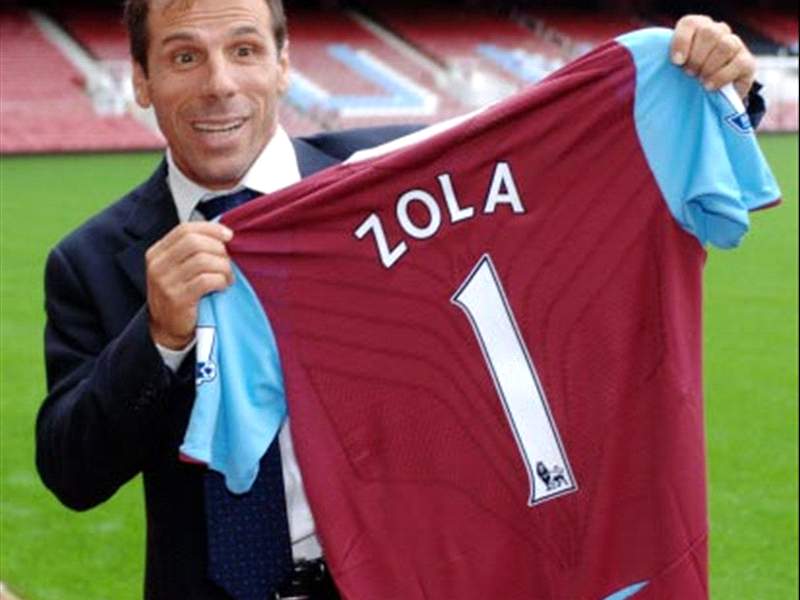 The agent of Inter midfielder Luis Jimenez claims to have no information regarding a possible move to West Ham United.
Jimenez is rumoured to be a target for the Hammers following comments from technical director Gianluca Nani.
But Rocco Dozzini, the Chilean's agent, claims talks to make the move happen are far from under way.
"Personally, I have no information about it," said Dozzini, according to
Setanta Sports
.
"At the moment, there is nothing."
Quotes from West Ham director Gianluca Nani appeared in UK newspaper
The Daily Mirror
yesterday, in which he spoke of his admiration for the player.
"He is a great player, one who we have always followed. He is a possibility but nothing is certain," said Nani.
"He is also a non-EU player and it is not easy to get a permit for those players in England."
Tottenham Hotspur are also rumoured to have emerged as possible rivals for Jimenez's signature.
Jamie Dunn, Goal.com