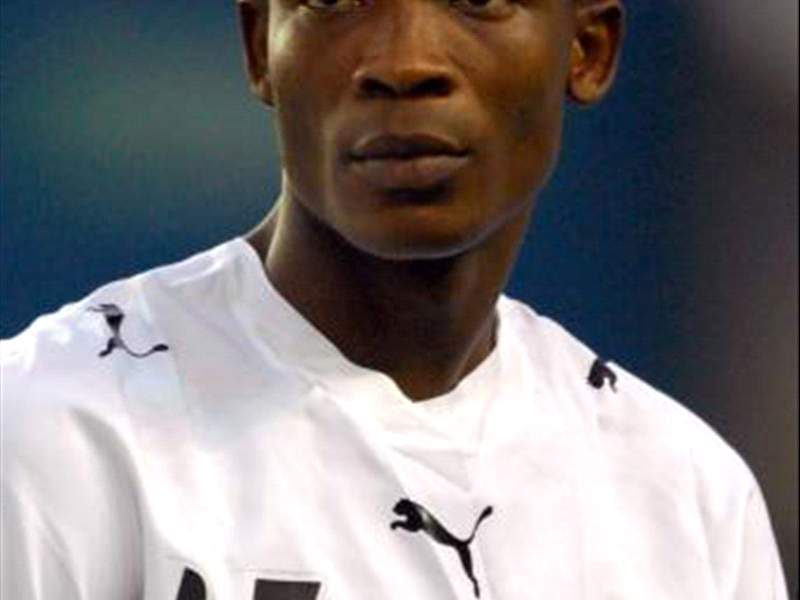 Fulham
right-back
John Pantsil
has expressed his satisfaction at the fact that manager
Roy Hodgson
was able to turn the team from relegation battlers into Europa League qualifiers this season, and is pleased to have been part of the side that recorded the club's highest ever league finish last season.
"I'm very proud and happy about our performance last season," Pantsil told the Cottagers' official website.
"The team and players as individuals played very well and we're now looking towards Europe. The season before last, the club was looking like it was going down but people always learn from their mistakes.
"When I joined Fulham I wanted to be part of the club's history. I'm very pleased for the club, the fans and everyone around the place – we have worked together and have come a long way.
"I was confident that we would do better than the season before. The manager made us play with discipline. And any team that plays with discipline will always go far – you cannot be a team without it. We always went out to do our best and always listened to the manager's instructions."
Fulham also received three Premier League awards to marrk their successful season, with manager Hodgson taking home the Premier League Spirit Award for the way he went about his business in such a gentlemanly manner, as well as the club receiving the awards for their sporting conduct on the pitch and their fans' behaviour off it.

"The manager is a big believer in discipline," Pantsil continued. "He doesn't believe in players getting yellow and red cards, he always wants his players to stay on their feet and play according to the referee's whistle.
"He doesn't want his players to challenge the referee, when the referee calls a foul, we have to leave the ball and no one challenges the referee – we must do everything according to the referee's instructions.
"We must also respect our opponents. I don't think every manager gives these instructions to his players, some can tell you to go and kick legs. But I've never heard him telling us to fight our opponents or the referee."
And Pantsil concluded by acknowledging that things were not going to easy next season, adding,"Next season is going to be tough for us. Teams will look at us now and will think they need to be careful against us.

"The other clubs will know that we are a good team so they will be aggressive and strong. We will have a big task in front of us."
Zack Wilson, Goal.com