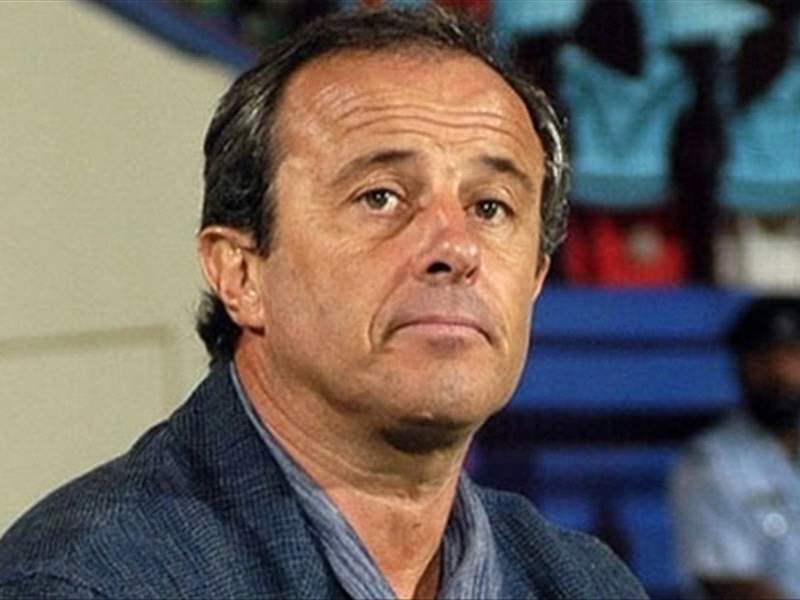 Frenchman Pierre Lechantre, who was named Senegal coach on April 27, announced on Thursday that he was leaving the team after failing to reach an agreement with the Senegalese Football Federation (FSF) on the terms of his contract.
"I received the contract last week, but I did not have the necessary guarantees to carry out my mission to lead the national team of Senegal," the former Cameroon coach was quoted as saying by Senegal press agency, APS.
The body immediately named the local national team coach Joseph Koto as new caretaker of the Teranga Lions ahead of the 2014 World Cup qualifying campaign.
Officials said Lechantre had demanded a six-month salary advance which the FA judged too exorbitant.
Senegal will play a friendly match against Egypt on May 24 before hosting Liberia in Dakar on June 2 in qualifying and facing Uganda a week later.