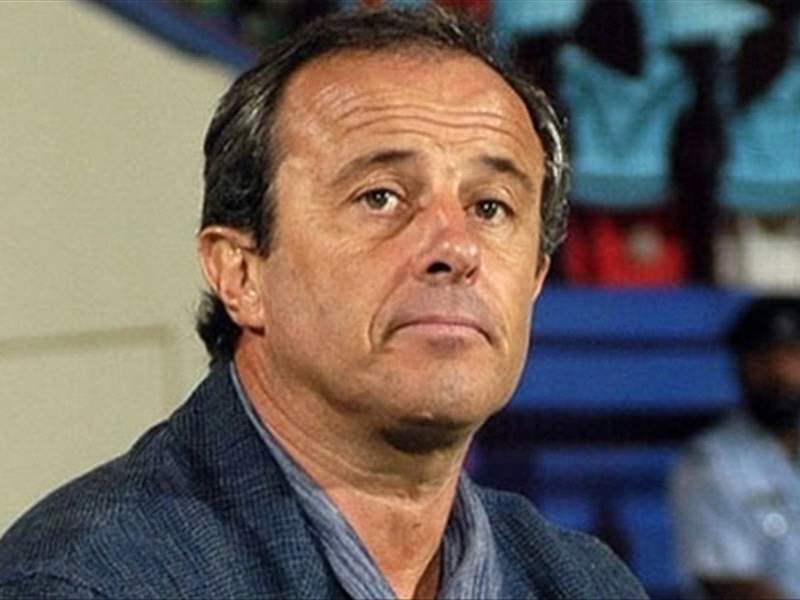 The Senegal football federation (FSF) announced on Friday that it had chosen Frenchman Pierre Lechantre as the new coach of the national team, but did not reveal the terms of the contract.
After a four-hour closed-door meeting in the country's capital Dakar, the body's first vice-president Louis Lamotte emerged late on Friday to announce the news.
"Pierre Lechantre has been chosen to lead the destiny of the national team as from this day," he said.
The local media had earlier announced the successful candidate to be former Senegal coach Bruno Metsu, who was also in pole position on the shortlist. But the FSF denied the rumours later in the day.
Lechantre, 62, is a former coach of Cameroon and Mali. He has also managed a couple of clubs in France, north Africa and in the Gulf.
He led Cameroon to the 2000 Africa Cup of Nations triumph and their gold medal finish in the men's football tournament at the Sydney Olympic Games.
Lechantre succeeds Amara Traore, who was dismissed following Senegal's failure to progress from the group stage at the 2012 Afcon despite being deemed as one of the favourites.