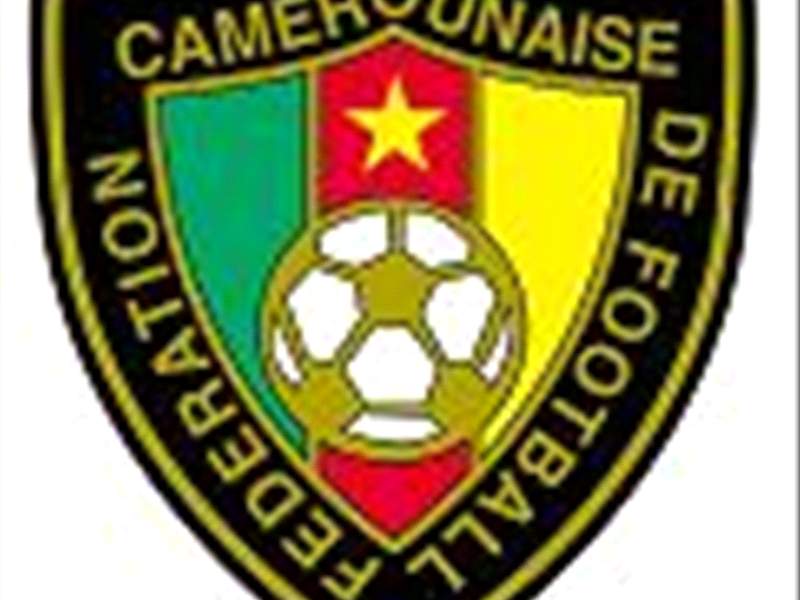 Scheduled to hold today at the Marville de La Courneuve Stadium in Paris, the Gabon-Cameroon international friendly was cancelled yesterday, after Cameroon purportedly pulled out of the arrangement, sparking wide rumours that the Indomitable Lions were wary of confronting the Panthers.
Some Cameroonian editorialists had said coach Javier Clemente and his squad decided to back out for fear of incurring another setback after losing to Senegal 1-0 on Saturday during the third round qualifying of the 2012 African Cup of Nations. But the team's press attaché Linus Pascal Fouda gave a different reason why the encounter was cancelled.
"The Paris municipality said it could not manage two games at once, namely France- Croatia and the Cameroon-Gabon. So they proposed to push ours (Gabon-Cameroon) to Wednesday (tomorrow). We said no given that most of our players have engagements with their respective clubs. That is the simple reason why the meeting was canceled," Fouda told Footafrica365 in an interview Tuesday.
Cameroon have to wait for another opportunity to take their revenge on Gabon, whom they lost to 1-0 in their opener of the Angola 2010.
After licking French Ligue 1 side Bordeaux 1-0 over the weekend, the Panthers of Gabon had been poised to engage the Indomitable Lions, hoping to repeat their AFCON 2010 feat over the Cameroonians.