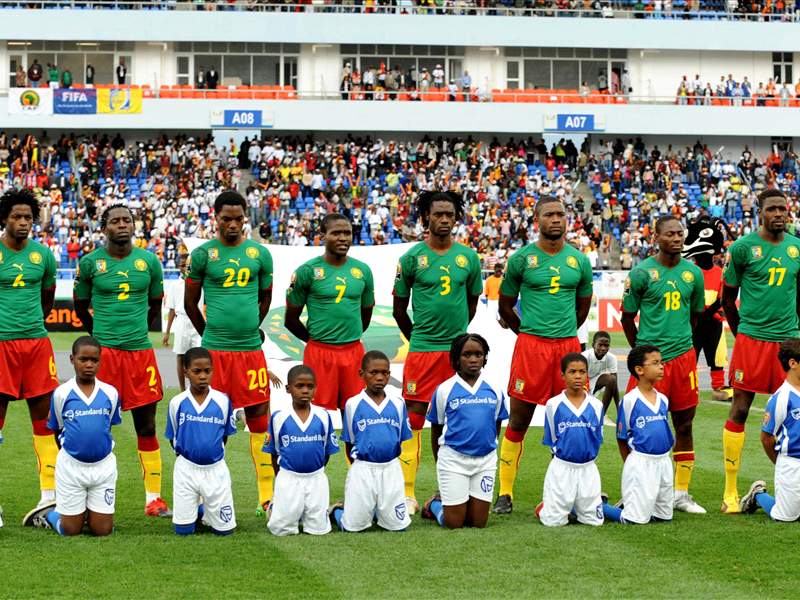 Cameroon Football Federation (Fecafoot) has denied a claim that an earlier scheduled friendly match against China was cancelled because the Indomitable Lions' players had refused an eventual trip to Asia.
In a statement released Wednesday on its website, the Fecafoot said it had the intention to notify the local and international media that no Cameroon player had been against the team's arranged trip to China for the meeting, but that the reasons mentioned below led to the calling off of the encounter:
1) The Chinese Football Association (CFA) had requested a one-week postponement due to the coincidence of the date of the match with the celebration of Chinese New Year.
2) The new date proposed by the CFA was outside the Fifa break, which makes it impossible to mobilize the Cameroon team.
Any other reason given for the cancellation of the match is speculative, the statement added.
Bulgaria-Cameroon friendly?
Responding to a journalist's question on which team Cameroon will play during Fifa's Fev.9 break, Fecafoot Secretary General Tombi Sidiki said the name of the team would be announced next week.
But a source at Fecafoot told Goal.com that arrangements were in progress for a Bulgaria friendly.
"The Bulgarian Football Federation has already issued a mandate to its agent to say that the team is well prepared to meet Cameroon, therefore, the last word is on our side. We're still working on it. We'll be able to release a statement as soon as things get clearer," the source said.