Category: African Player of the Year 2010 – Based in Africa
Winner: Ahmed Hassan
Club: Al Ahly
Country: Egypt
Date of Birth: May 2, 1974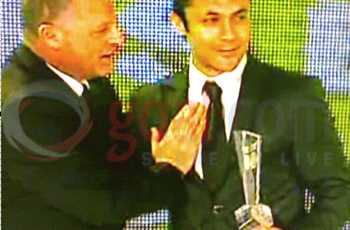 2010 Achievements
: The attacking midfielder kicked off the year in a grand style at the Nations Cup in Angola. He led Egypt to win the prestigious title for the seventh time making him the first player to win it four times - 1998, 2006, 2008 and 2010. He bagged three goals in that tournament, won the Most Valuable Player of the tournament and named in the Best XI for the tournament. He was a CAF Champions League 2010 semi-finalist with Ahly.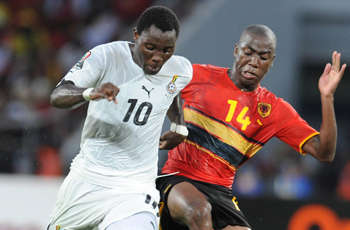 Category: Most Promising Talent of The Year
Winner: Kwadwo Asamoah
Club: Udinese
Country: Ghana
Date of Birth: Dec. 9, 1988
2010 Achievements
: The Udinese midfielder is one of the fastest growing influential players for the Black Stars. He is the creative force of the four-time African champions and was exceptional at the 2010 Nations Cup and World Cup. He is noted for engineering several fouls in dangerous spots against his opponents. For his deft touches, assists as well as clean play he was adjudged the Samsung Fair Player of the 27th edition of the Nations Cup.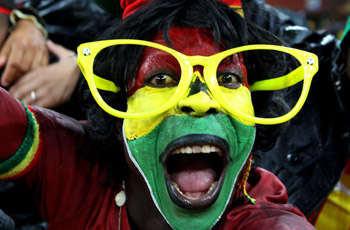 Category: Best National Team
Winner: Ghana
2010 Achievements:
The four-time African champions were totally ruled out of the 2010 Nations Cup in Angola having presented a depleted team due to injuries to their key players. However, they finished as second best to a better Egyptian side and topped it up with a jamboree for the entire continent at the World Cup in South Africa. The Black Stars severed their World Cup dream at the quarter-final stages to Uruguay on penalties..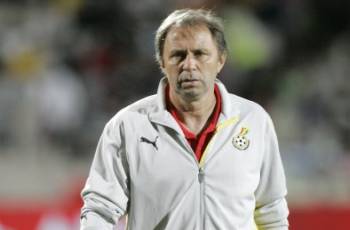 Category: Coach of the Year
Winner: Milovan Rajevac (Former Ghana Coach)
Date of Birth: January 2, 1954
2010 Achievements:
The Serbian breathed a sense of bravado in Ghana's inexperience team at the Nations Cup that got to the final. In addition, he became the first coach to take the west African nation to the quarter-final of the global football showpiece in South Africa. After the World Cup he failed to renew his contract with them and left to Saudi Arabia to handle Al Ahli.

Category: Women's Footballer of the Year
Winner: Perpetua Nkwocha
Club: Sunnana SK
Country: Nigeria
Date of Birth: January 3, 1976
2010 Achievements:
The 34-year-old still has a lot of strength in her and with experience became the top scorer at the 7th CAF Women's Championship held in South Africa. He earned 11 goals in five matches including two hat-tricks. She helped her west African side to clench the title for the sixth time making it her fourth – 2002, 2004, 2006 and 2010. She has won the accolade twice in 2004 and 2005.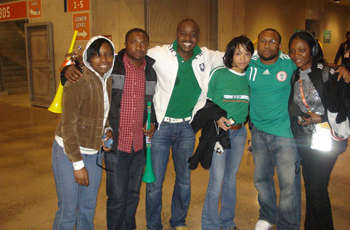 Category: Women's National Team of the Year
Winner: Super Falcons of Nigeria
2010 Achievements:
The Super Falcons are one of two representing Africa on the World stage in Germany 2011 after grabbing the continental title for the sixth time in South Africa last November.