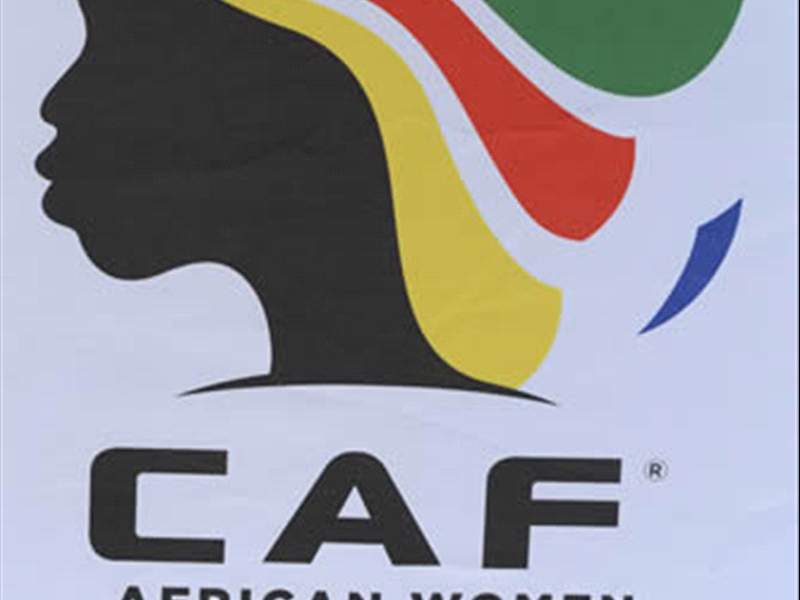 Equatorial Guinea striker Genoveva Anonma is unhappy with the tag that she is a man after participating in the recently ended African Women's Championship in South Africa.

"I first heard these accusations back in 2006 and 2008," the 21-year-old Jena forward in the women's Bundesliga said.

"I have already been (gender) tested, which I find offensive.

"These accusations come because I am fast and strong, but I know that I am definitely a woman!"

Ghana, South Africa and Nigeria officials have accused Anonma and two other players of being men due to their physique and stamina.

However, Anonma's club president at Jena, Marcus Etzel, backed the player.

"It's completely absurd. Of course Genoveva is a woman and we are very happy she plays for us," Etzel said in a BBC report.