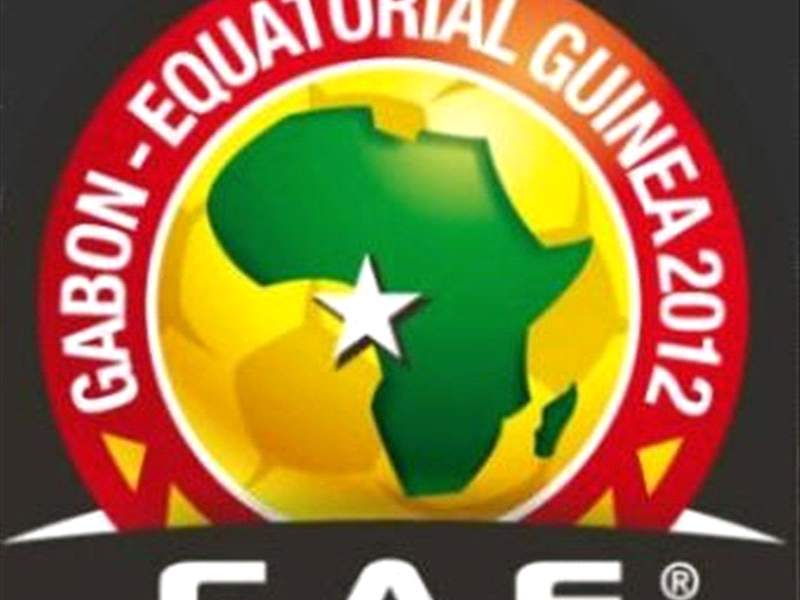 The Guinean authorities are aspiring to host the 2015 edition of the Africa Cup of Nations.
The West African country's Minister of Youths and Sports Thierno Aliou Diaoune is currently completing an application to be transmitted to the Confederation of African Football (CAF) by the end of the month, according to RTG.
The pan-African biennial football tournament will switch from its present even-numbered years configuration to an odd format after the 2012 edition - so that it does not clash with the FIFA World Cup - with Libya to host the 2013 edition.
Guinea is striving to impose a Maghreb-to-sub-Saharan Africa alternation in the AFCON hosting, so the baton will not be passed from one North African country to another, according to several Conakry-based analysts.
These efforts of the sports ministry coincide with the country's transition from a half-century of military regimes to a civilian rule, with the presidential run-off coming up on September 19.