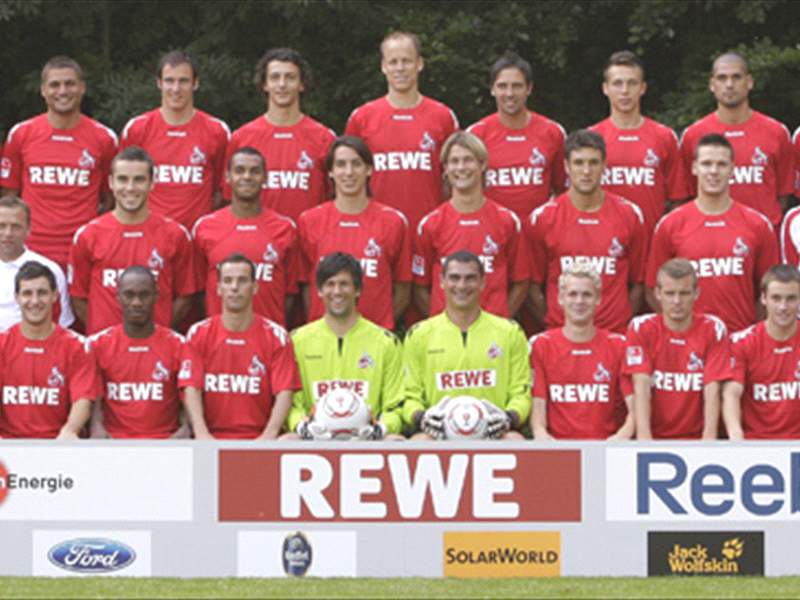 APR and Amavubi Stars midfielder Jean Baptiste Mugiraneza, alias Migi, has been cleared by his club to go for a two-week trial stint at German Bundesliga side Koeln.
Mugiraneza told New Times Sport that his club APR has allowed him to travel to Germany on Sunday for a two-week trial stint with the Bundesliga side.
"I have a permission letter from APR. I will spend two weeks on trials there. This is my opportunity to go there and show what I'm capable of, and I'm very confident I'll pass the trials because am in a very good shape and ready to impress," the 22-year-old star said.
Asked whether he will feature for Rwanda in the forthcoming Africa Cup of Nations qualifying first leg early next month away to Ivory Coast.
Migi said: "I will play the Ivory Coast game because the letter indicates very well that once I am away with Koeln in trials they should allow me to honour the Amavubi call for that game."
This will be Mugiraneza's second trial abroad. In March 2009 Mugiraneza, together with Haruna Niyonzima, went to French club Le Havre after they were spotted during the Africa Youth Championships held in Kigali, though a deal never materialised.
If Mugiraneza passes Koeln's trial and he is signed, he will join other African footballers like Manasseh Ishiaku (Nigeria), Adil Chichi (Morocco), Rashid Boullal (Morocco) and Angola's Jose Pierre Vunguidica who are currently at the club.