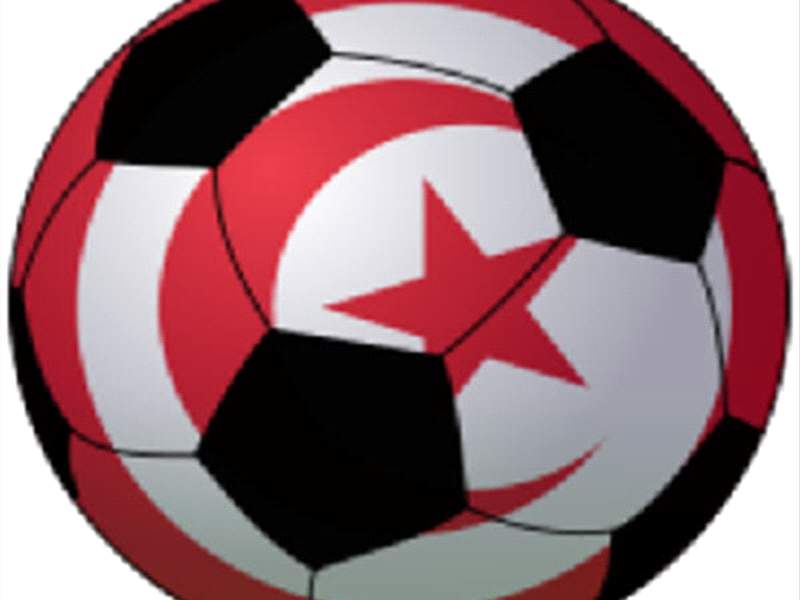 Former OGC Nice coach Gerard Buscher is set to become the technical director in charge of youth teams at Stade Tunisien. The 49 year old is currently in charge of a struggling Hammam Lif side in the Tunisian domestic league but that did not prevent him from signing a contract yesterday with the "Baklawa" outfit.
"Today Gerard Buscher signed a contract to become the team's youth technical director beginning on July 1st. The agreement is that he'll occupy this post for three years, not just one," explained the club's president, Mohamed Derouiche.
Stade Tunisien have proven to be the North African country's surprise package of the season as they are currently in fourth place in the domestic league with only six points separating them from first place Esperance Sportive de Tunis who they will face on Thursday in a eagerly anticipated matchup. Unfortunately no fans will be allowed in the stadium as Esperance supporters are being punished for throwing flares onto the pitch in multiple games this year.
The "Bardo Boys" began improving in the last two years but have taken a big leap this season thanks to the recruitment of Mohamed Ouertani who is the senior side's technical director and coach Patrick Lewig who used to ply his trade in Cote d'Ivoire with ASEC Mimosas of Abidjan. His arrival has taken the squad to another level and supporters are hoping that Buscher's appointment will ensure a bright future for the team after years of underachieving despite being a club that has a storied history.