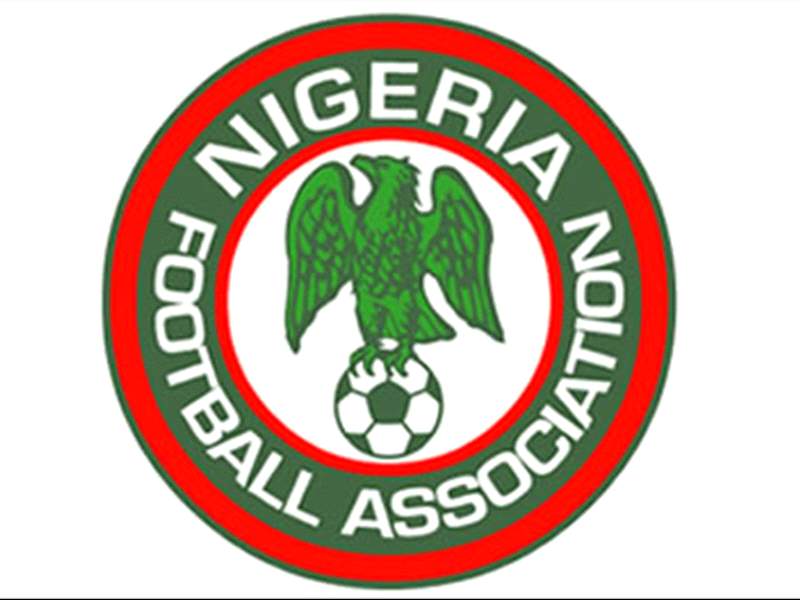 Embattled Nigeria coach Shuaibu Amodu may was approached by senior players regarding his team selection prior to the vital World Cup clash against Tunisia, Goal.com has learned.
A top source informed Goal.com that senior Super Eagles stars, led by skipper Nwankwo Kanu, met up with Amodu after he announced his starting XI for the clash against the Carthage Eagles in Abuja. The players wanted to complain about the complete omission of Portsmouth forward John Utaka from the squad.
The other senior players who met with Amodu at their Abuja hotel were assistant captain Joseph Yobo, Seyi Olofinjana and Utaka.
The players wanted Utaka picked for the Tunisia game because of his experience.

However, Goal.com further learned, Amodu took great exception to this demand.
"Amodu was furious with the players and warned them never ever to come forward with such a request because he alone is responsible for the team," a source informed Goal.com
"And you wouldn't believe it that during all this face-off, skipper Kanu hardly uttered a word, even though he agreed that they hold such a talk with the coach."
Officials are now worried that this showdown has further divided the dressing room.
Another source told Goal.com, "This shows that the players are not as irresponsible as some officials would want the world to believe. They really want to play at the World Cup next year.
"But they are more than disappointed that their coach would talk down on them, rather than try to explain the reasoning behind his team selection, among other things regarding the team."
This is one of many episodes that clearly shows that the Eagles dressing room is far from united.
Amodu appeared to have worsened the poor spirit in the camp by berating the players right in front of the sports minister and other top officials.

Meanwhile, some players are far from impressed with the preferential treatment the coach accords Chelsea midfielder John Obi Mikel.
Samm Audu, Goal.com