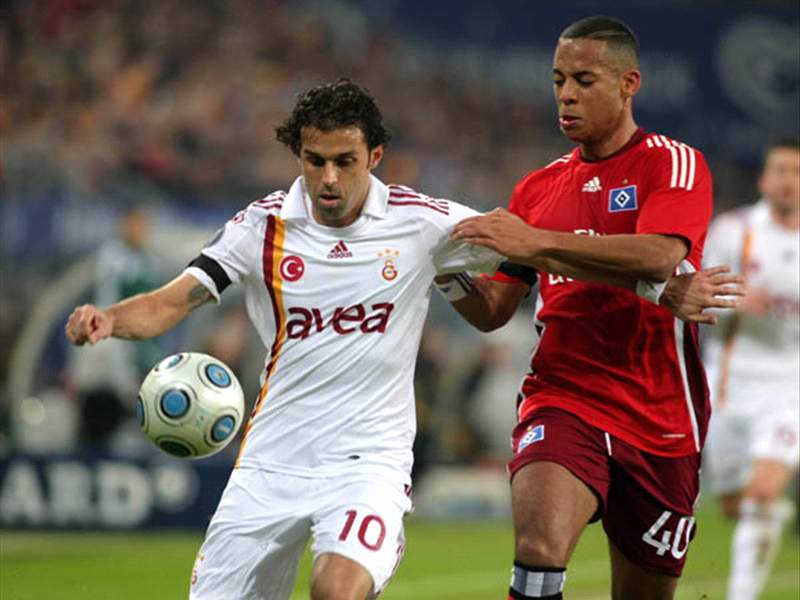 Hamburg midfielder, Dennis Aogo, has finally turned his back on playing for Nigeria, preferring instead to wait for his chance with the full international team of Germany.
"I've had some invitations during the last months and they selected me for the next games too. However, I refused them all. This is out of the question for me. I see good possibilities regarding the German national team, " Aogo told the newspaper Hamburger Abendblatt.
"I want to play for Germany, that's for sure, and I will try to get into the team the coming next years. But I don't know what will happen in the next couple of years."
This year, Aogo was called up by Nigeria, but officials later discovered that at 22 the Germany Under-21 star was too old to switch national teams.
However, weeks later world soccer governing body FIFA amended the rule on players changing national teams by scrapping the age limit of 21 years.
Aogo could then have taken up the Nigerian offer as he has yet to play for Germany's full international team, but he has now decided to wait for his chance with his adopted country.
A left-sided defensive player, the former Freiburg star could have staked a claim in the Eagles' left full-back position, where options are limited, or as a defensive midfielder.
Samm Audu, Goal.com