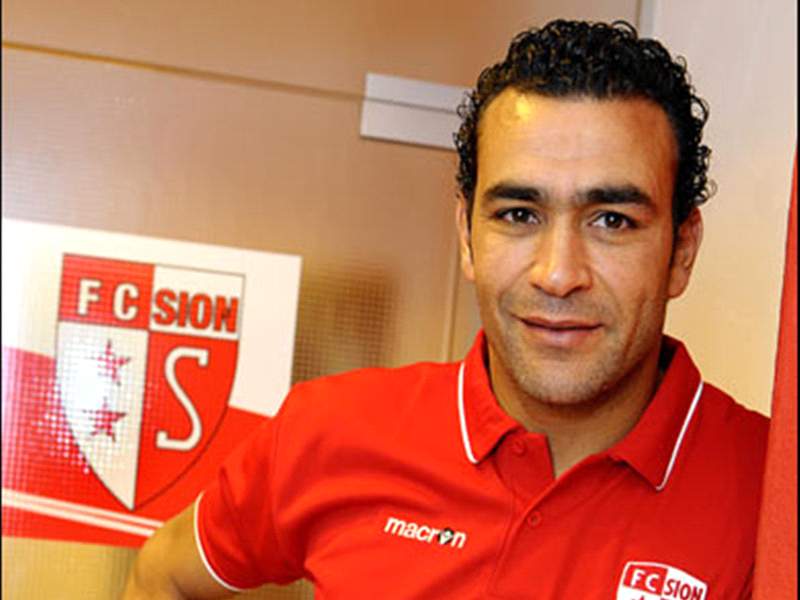 According to an announcement by the Egypt Football Association (EFA), clubs will from next season be barred from signing foreign goalkeepers, while those already in the league will not have their contracts extended.
"We will allow the current foreign goalkeepers in the Egyptian league to see out their contracts but they will not be able to extend them," the EFA said in a statement on their website.
"Clubs will not be able to sign any new foreign keepers. The decision will take effect from the 2009/2010 season."
The likes of Harras Hodoud, Tersana, Masry and Arab Contractors are likely to kick against this ruling as they all have foreign goalkeepers on their books.
Hodoud, for one, could be hardest hit by this EFA decision as their Cameroonian goalkeeper, Mathurin Kameni, brother of Espanyol's Carlos, played a pivotal role in the army side's Egyptian Cup triumph last year.
The EFA took this decision to help Egypt coach Hassan Shehata find new goalkeepers in the Egyptian league after most of the mid-table and lowly teams favoured foreign ones in recent times.
Shehata has publicly decried the lack of quality goalkeepers in Egypt.
He has equally been criticised for failing to get a capable replacement for the veteran Essam El-Hadary, who now stands to be suspended after joining Swiss side Sion without the consent of his former club Ahly in February 2008.
The jury is still out on the capability of both Zamalek's Abdul-Wahed Al-Sayed and Ahly's Amir Abdul-Hamid in international football.
Meanwhile, the EFA also announced smaller squads for club next season - a club can only register 25 players, five less than what is currently allowed.
Samm Audu, Goal.com