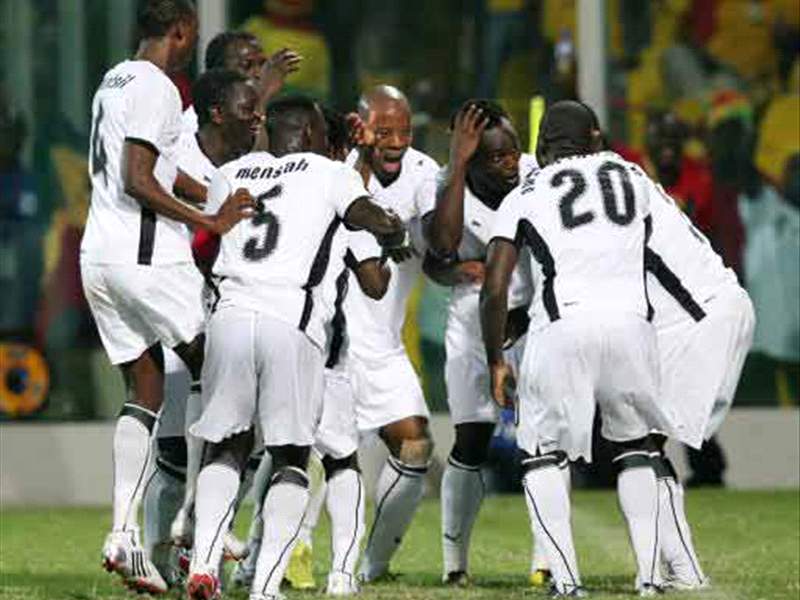 Agogo was handed a three-match suspension and also fined the equivalent of US$4,000 for what EFA considered as obscene gestures during last weekend's league tie against leaders Petrojet.
The striker has since refuted this charge, insisting that a joke amongst teammates was interpreted differently.
Zamalek director of football, Ahmed Refaat, said the club consider this punishment too harsh and will appeal against it.
"Many coaches and players show worse attitudes towards officials and opponents, none of them receive such a heavy ban," said Refaat.
In the meantime, the famous Cairo Derby between Egyptian giants Al Ahly and Zamalek will not be played this weekend as scheduled following a dispute over which TV station has the right to broadcast the game.
According to the Egypt Football Association (EFA), the derby has been put on hold to resolve a broadcasting rights issue.
Ahly stated early this week that they will not permit several TV networks, including the likes of Modern, Dream and Al-Hayat, to broadcast the game.
The Red Devils insisted the match will only be available on Ahly TV as they should have the exclusive rights of broadcasting their home league games.
They added that they would allow only national TV to air the game on terrestrial channels and the Egyptian Satellite Channel (ESC).
Zamalek had earlier asked that the game be postponed until Ahly have played their four outstanding matches.
Samm Audu