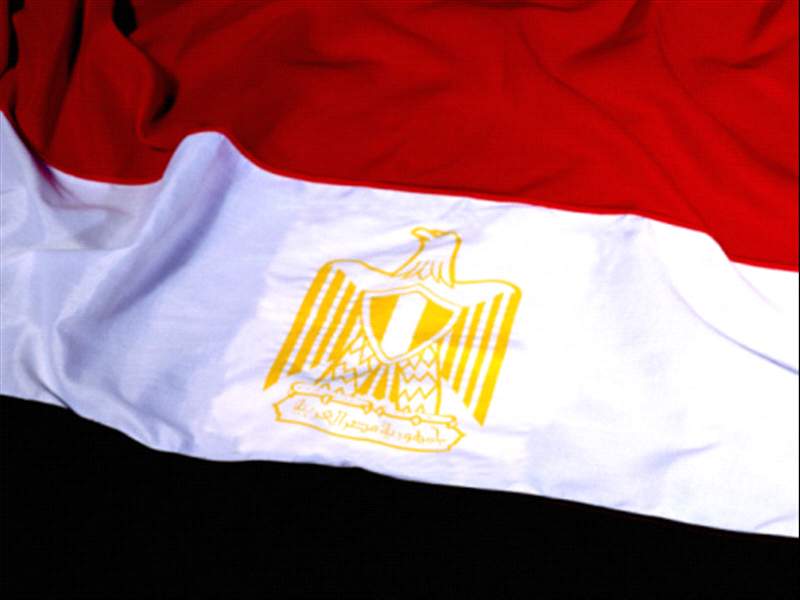 Already eliminated Egypt crushed Niger 3-0 in Cairo on Saturday, but the Mena's inspiring 2012 Afcon campaign ended in happiness as they top the group in controversial circumstances, with Caf using a different method to determine group winners in a three-way tie, which is how the group ended after South Africa finished scoreless against Sierra Leone in Nelspruit to make sure Sierra Leone, South Africa and Niger finished tie on nine points.
Egypt fielded their U23 team as part of preparations for next year's Olympic Games. Niger had hopes of overcoming the young talents with superior experience.
The Mena maintained a balanced ball control and distribution throughout a goalless first half, as the junior Pharaohs strove to string passes together and push deep their efforts.
Omar Mohsen broke the deadlock three minutes after the break to power the Egyptians into the groove while the visitors struggled to compose themselves. Most of Niger's fine counter-attacks were wasted in front of goal, as the players grew nervous and desperate.
Mohamed Salah doubled the lead on 56 minutes to send the Mena into disarray, while Mohsen completed his brace in the 71st minute to secure a 3-0 win.
Niger frustrated Egypt 1-0 in the reverse fixture played last year in Niamey to compound the record African champions' ailing campaign, before they finally crashed out of the qualifiers.
Due to the fact that Caf did not take into consideration goal difference (in which case South Africa would have qualified), Niger have confirmed their qualification for the 2012 African Cup of Nations competition.
Because Niger, SA and Sierra Leone all finished on nine points, a mini-League taking results between those three sides is constructed. In that mini League, Niger has six points, SA five, Sierra Leone five.