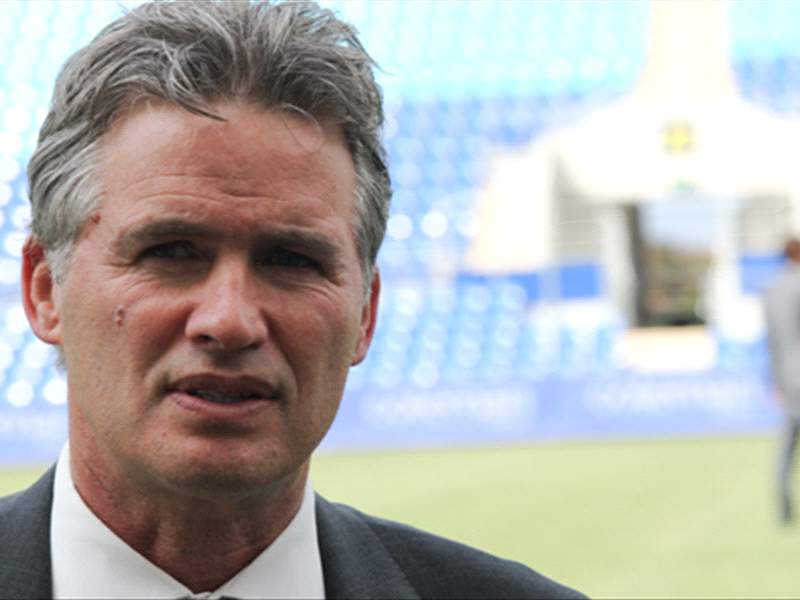 Fulham have named a strong squad for their clash with Gold Coast United at Skilled Park next Wednesday night (July 8, Kick off 20:00 local time), but United boss Miron Bleiberg says his side will be looking to take advantage of any 'ring rustiness' that may be afflicting the English Premier League side's players.
Bleiberg's troops have been in pre-season mode for over two months while Roy Hodgson's side will only be in their second week of preparation for the upcoming campaign, a fact that is not lost on the United head coach.
"We know this is going to be a very tough game, but we also know that perhaps this is a good time to play them as it's so early in their pre-season program," Bleiberg told reporters.
"Our players are in their second month of pre-season training but Fulham will only be in their second week. Naturally, we will be doing everything we can to take advantage of that.
"I watched them on TV about ten times last season and they will of course know nothing about us. They have great players but the likes of Andrew Johnson, Bobby Zamora and Danny Murphy, etc, will be different players in a month or so when they are approaching full competition fitness.
"That's not to say that they won't be fit and sharp against us; they will be I'm sure. It's not as if players from the English Premier League sit around eating pies and drinking soft drinks for a month, so their base fitness will still be there," he smiled.
Bleiberg also vowed to take a positive approach into the clash, saying there is little point in trying to sit back against a team with so many attacking weapons.
"We know what a good side Fulham are and we know the very high standard of the competition they play in, but we have good players who work hard and we will be giving it our very best shot," he said.
"We will approach this game like we approach any other – with confidence. That's the mindset we have established with our players from day one and we see no need to change that.
"We have no intention of trying to close out the game and defend for our lives, that's not how we play football and we will be putting on a brave performance against Fulham.
"We will take a lot from the match and it will act as brilliant preparation for the A-League season."

All the Australian soccer coverage you need on the Goal.com Australia homepage!