Winners:
Japan
Runners-Up:
South Korea
Semi Finalists:
North Korea
Saudi Arabia
Quarter Finalists:
Iran
Uzbekistan
China
Kuwait
Uzbekistan
Australia

THE FAVOURITES

AUSTRALIA
Strengths:
Experience, Professionalism
Weaknesses:
Lack of Pace, Lack of Goals
Key Player:
Tim Cahill
Prediction: Quarter FinalsVerdict:
Can call upon the seasoned minds and bodies of Mark Schwarzer, Tim Cahill and Harry Kewell, who got their first taste of Asian Cup action back in 2007 and presumably learned valuable lessons from their unceremonious exit. Cahill is indescribably important to this team, virtually the only reliable goal-scoring outlet. A lack of pace at the back is conspicuous, while the left back slot in particular is a weak link, with David Carney out of his depth as a defender in the international arena.
JAPAN
Strengths:
Technical Quality, Mobility
Weaknesses:
Unfamiliar Manager, Central Defence
Key Player:
Keisuke Honda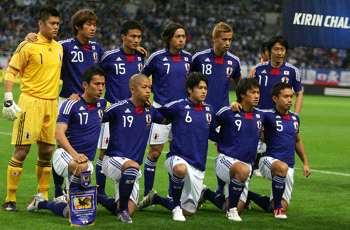 Prediction: Winners
Verdict: The loss of first-choice central defensive pairing Tulio Tanaka and Yuji Nakazawa is a massive blow. Both are world-class players and irreplaceable at the back but Japan still have the necessary balance in midfield to win this tournament. A number of their top players are peaking for their respective European clubs at the moment and it's a potent mix. The big question is whether the defence-first attitude being implemented by new manager Alberto Zaccheroni will hinder a squad more inclined to a free flowing, attacking style.
SOUTH KOREA



Strengths:
Young Stars, Momentum
Weaknesses:
Adjusting Tactically, Striking Options
Key Player:
Park Ji-Sung
Prediction: Runners-Up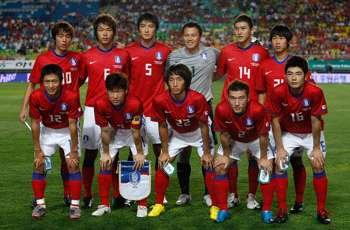 Verdict:
Park Ji-Sung will be deployed as the team's out-and-out striker after Monaco's Park Chu-Young suffered a freak knee injury while celebrating a goal for his club side. This is a team carrying momentum from a memorable World Cup campaign but new manager Cho Kwang-Rae is looking to implement his own style of play. His system has been described as "kaleidoscopic" by Lee Chung-Yong and will take some getting used to, while Park isn't a natural goal-scorer and his energy will be missed in midfield. Having said that, a crop of exciting young talent makes up the bulk of this squad and that could unsettle opponents during the tournament.
SAUDI ARABIA



Strengths:
Balanced Squad, Much To Prove
Weaknesses:
Manager Under Fire, Lacking Confidence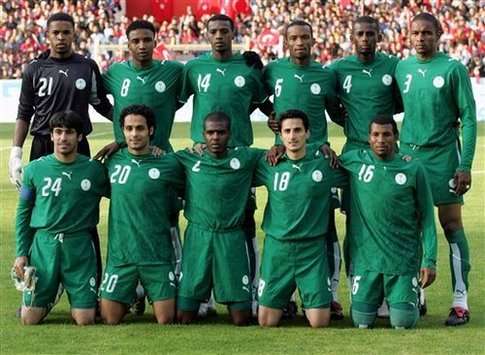 Key Player:
Yasser Al-Qahtani
Prediction: Semi FinalsVerdict:
A huge history in this tournament, they were runners-up to Iraq last time out when sharp shooter Yasser Al-Qahtani was in outstanding form in front of goal. If he fires, this is a team that has a lovely blend of experience, quality and youth across the park, though manager Jose Peseiro is a man under pressure after failing to steer the country to South Africa. His conservative methods have been criticized but could the need to prove something be just the motivation the Saudis and their manager need? The draw has been kind so a semi final appearance is within reach.
IRAN

Strengths:
Midfield Depth, Experience
Weaknesses:
Lack of Goals, Form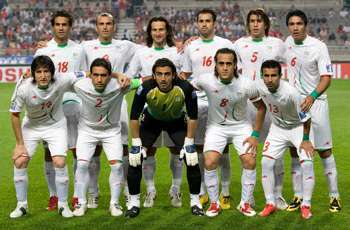 Key Player:
Javad Nekounam
Prediction:
Quarter Finals
Verdict:
Much will depend on midfield trio Andranik Teymourian, Javad Nekounam and Masoud Shojaei, particularly given the absence of a proven goal-scorer at this level. Concerning is the lack of form of the national team, though they should have enough experience to get them through the group stages. It's hard to see them getting to the semi finals though, likely to fail against higher quality opposition. Yet to impress under manager Afshin Ghotbi, who will leave his post after the tournament.

THE DARK HORSES



NORTH KOREA



Strengths:
Organized, Youthful
Weaknesses:
Pressure, New Manager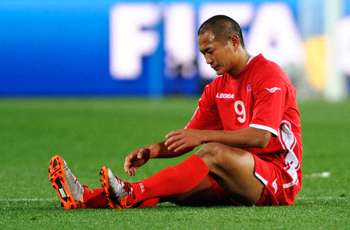 Key Player:
Jong Tae-Se
Prediction: Semi FinalsVerdict:
A new manager in Jo In-Cheol, who hasn't had a great deal of time to preside over the squad after succeeding World Cup manager Kim Jong-Hun. It might work against the Koreans, who will reportedly set out rather defensively, relying on discipline and organization. It might seem cliché to describe them as such but don't overlook the fact that in Jong Tae-Se they have a real talent, while there are five other players in this squad plying their trade in Europe. A particularly young group of players, if they can reproduce the sort of form they displayed against Brazil in South Africa, the sky's the limit.

CHINA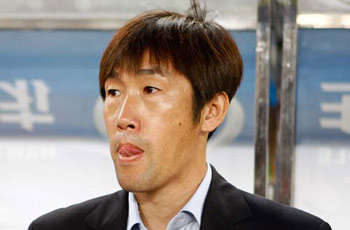 Strengths:
Momentum, Manager
Weaknesses:
Lack European Experience
Key Player:
Du Wei
Prediction: Quarter Finals
Verdict:
A country that has struggled to regularly produce talented players despite a large population, this is a team that has gradually grown in confidence under talented manager Gao Hongbo, who has taken a young collection of players to Qatar. The semi finals are reportedly the target for this team but there isn't the usual sense of expectation, which could take the pressure right off.

KUWAIT
Strengths:
Settled, Talented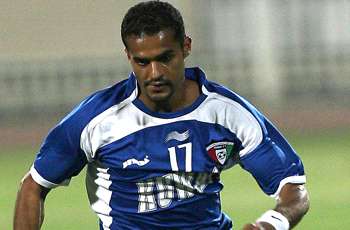 Weaknesses:
Depth, Inexperience
Key Player:
Bader Al-Mutwa
Prediction: Quarter Finals
Verdict:
One of the more settled sides at the tournament, having done well under manager Goran Tufegdzic, they recently lifted the Gulf Cup and will be full of confidence heading into this tournament. Bader Al-Mutwa is an extremely talented footballer and could be a real handful for defences, while not one squad member is over the age of 30. The future appears bright for this team but inexperience might also count against them. Will ruffle a few feathers and get out of their group.

UZBEKISTAN

Strengths:
Attack, Technical Quality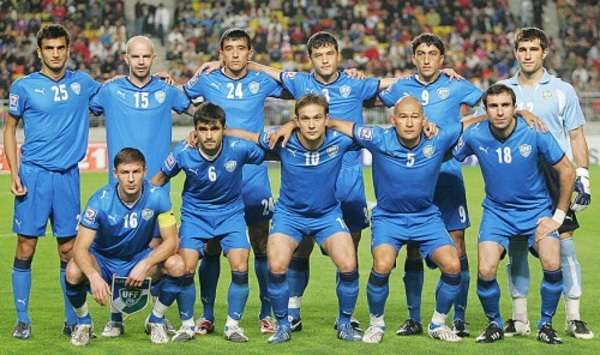 Weaknesses:
Inexperienced Defence, Alien Environment
Key Player:
Server Djeparov
Prediction: Quarter FinalsVerdict:
The attacking trio of Server Djeparov (former AFC Player of the Year), Alexander Geynrikh and Maksim Shatskikh is potentially lethal but there's a distinct lack of experience across the back-line that could make the difference during the knockout stages. A largely local-based squad, they'll be more used to freezing temperatures than the humidity offered in Qatar, which could also affect them. Perennial sleeping giants and dark horses, they'll be in the mix.




IRAQ



Strengths:
Attack, Former Winners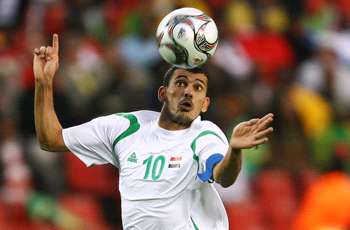 Weaknesses:
Untested, No Surprise Element
Key Player:
Younis Mahmoud
Prediction: Group Stage Exit
Verdict:
A new manager in German Wolfgang Sidka, Iraq didn't have to quality for this tournament as defending champions and it might be to their detriment. Whilst a number of players in their current squad were an integral part of that famous triumph four years ago and know what it takes to repeat the feat, they don't have the surprise element that seemed to crucial to their title win. Could struggle to get out of a tricky group – write them off at your peril, though as they've got naturally gifted attackers in Nashat Akram and Younis Mahmoud.
Keep up to date with the 2011 Asian Cup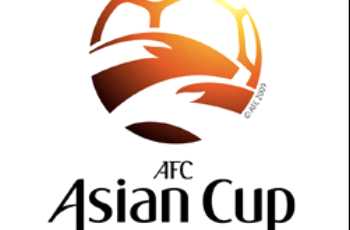 on our Asian Cup Homepage!