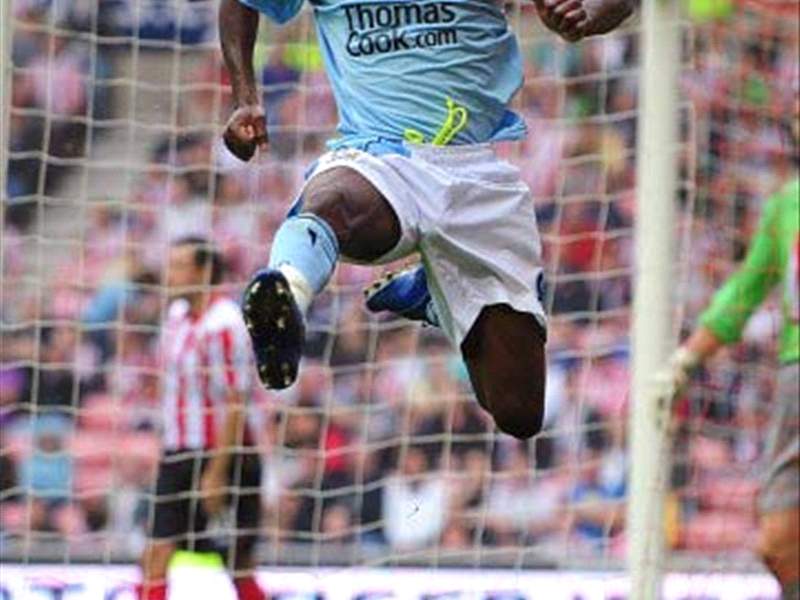 Shaun Wright-Phillips has dismissed similarities between Manchester City and Chelsea, whom he was forced to leave due to a lack of first team opportunities.
"The only thing Chelsea and Manchester City have in common is the fact that both clubs have a lot of money," Wright-Phillips told The Sun.
"Apart from that there are no similarities. I left for Chelsea to learn new things, at a new club with new players."
The 27 year-old confirmed the major influence behind his return to Eastlands was the opportunity of playing for Mark Hughes.

"At City I went back there on the basis of playing for manager Mark Hughes. It was a club I knew well already and it still feels like home to me," he explained.

"Most of the staff are the same. The place feels the same. There are just new players around and that is exciting."
John Silk, Goal.com