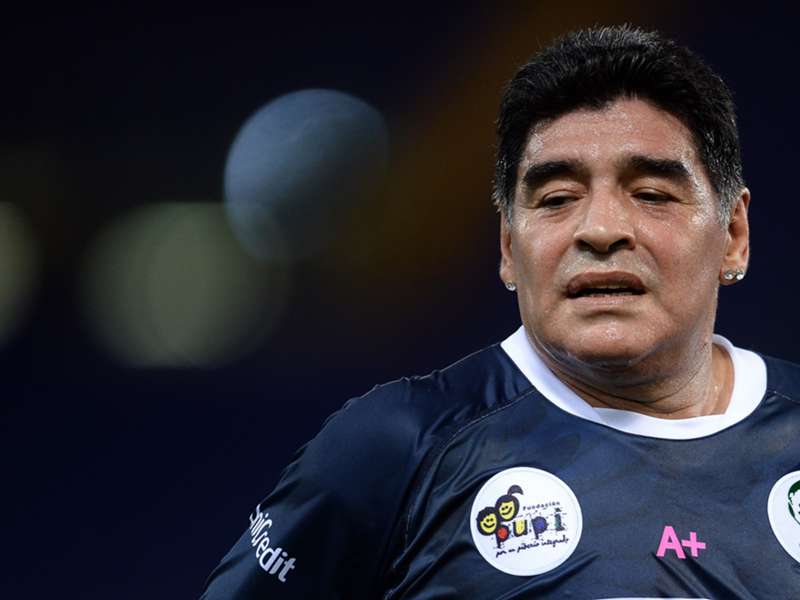 Argentina legend Diego Maradona believes he would have been a "phenomenal" footballer had he not become addicted to drugs.
The former Barcelona and Napoli attacker guided the national team to two World Cup finals - including their victorious 1986 success - but was banned from football for 15 months in 1991 for failing a drugs test.
In the years since hanging up his boots he has experienced health issues as a result of substance abuse and revealed how he has paid for his excesses in later life.
"If I had not taken drugs I'd have been a phenomenal player," Maradona told TyC Sports.
"Before arriving in Europe, I knew that with my technique I would have eaten up defenders. When the ball was between my feet, others couldn't help but get excited.
"However, my daughters know that their old man - even though I am 53 years old - in reality it is as if I am 78 because my life has not been normal. It's as if I had lived 80 years."