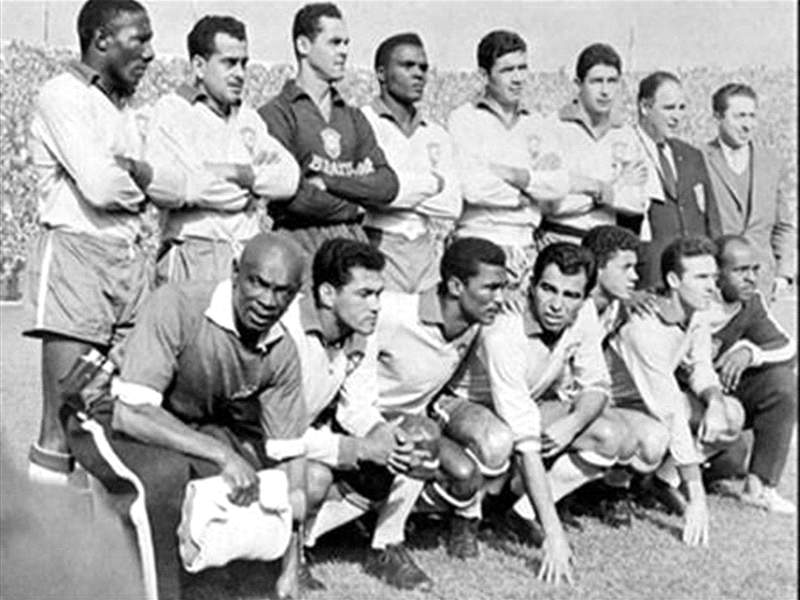 Former Slovakian footballer Jan Popluhar has sadly passed away at the age of 75, UEFA have confirmed.

Popluhar was a prominent figure in anchoring the defence of the Czechoslovakian team that lost out to Brazil in the 1962 World Cup final, and also featured for the European nation four years prior in Sweden.

The sweeper, known as 'Bimbo' by his team-mates for his kind nature, won a fair play award later in life for situations such as the World Cup final against Brazil, when he brought an injury to Pele to the attention of officials despite it being the most important match of his career.

Popluhar spent most of his domestic career with Slovan Bratislava, the club that gave him his break, and after progressing through the youth ranks he made 262 competitive appearances, scoring 21 goals.

He left the Belasi to ply his trade in France with Olympique Lyonnais in 1969 and returned to Czechoslovakia and Austria to finish his career at the ripe age of 44.

'Bimbo' received his country's Footballer of the year award in 1965, selected over then -invincible Josef Masopust, who said of Popluhar: "He was like a pillar, but with speed and vision."