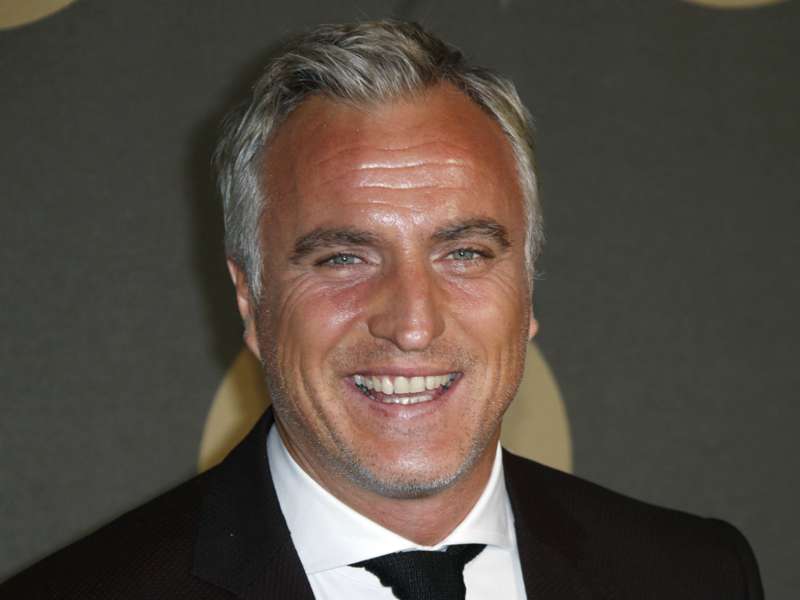 David Ginola has confirmed that he will run in the Fifa presidency election following Sepp Blatter's resignation.
The Swiss announced on Tuesday that he is to step down from his position as the figurehead of world football's governing body following a corruption scandal that has rocked the game
.
Ginola intended to stand as a candidate to depose Blatter before his re-election last Friday but was forced to withdraw as he failed to gain the minimum five nominations from football federations across the globe, while bookmaker Paddy Power also controversially backed his candidacy.
Despite falling short of the funding he required, Ginola remains bullish and says that he will again look to lead Fifa later this year – with an extraordinary congress called and elections set to take place between December and March.
"Of course I will, of course I will," he told
LBC
when asked if intended to stand. "I was back in January. I couldn't get the nominations.
"As you saw, what happened with Fifa, you realise how difficult it is to get the nominations from the FA's around the world. Hopefully in the next few weeks and months, things will change and we will have the start of a new era."
Ginola also believes the perspectives of former players are important, and that the new president should have previous playing experience – with both Michel Platini and Luis Figo mooted as potential successors to Blatter.
"Because we have been in the game, because we are close to what we love the most, we have been passionate since we were very young, because we want to see a clean football," he replied when asked why players' views should be considered.
"We want to see something that is taken as an example and Fifa and football should be taken as an example."