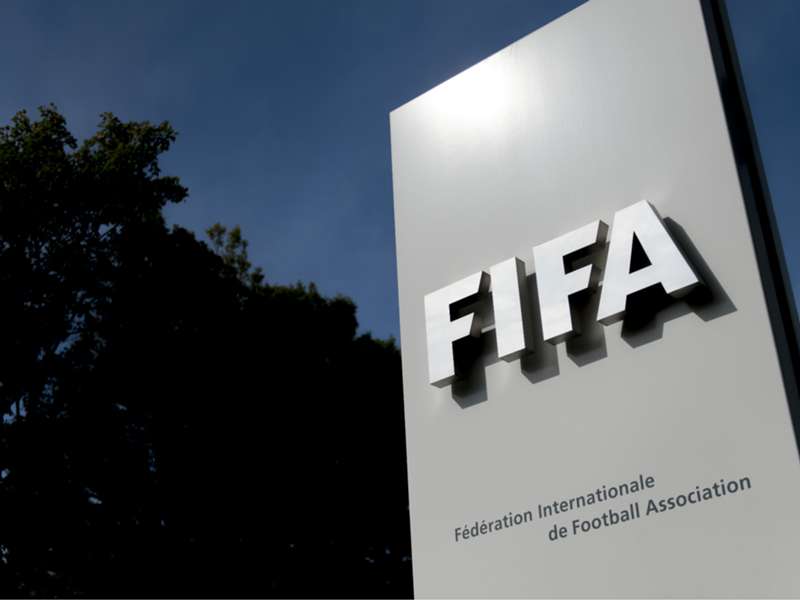 By Kris Voakes
Watches worth around €20,000 gifted to 32 national associations by the Brazilian FA (CBF) must be handed to Fifa before October 24, the world governing body has announced.
The Parmigiani timepieces were among a series of smaller gifts handed to representatives of national parties arriving at the World Cup in Brazil this summer, as well as 28 Fifa Executive Committee members and 10 other Conmebol nations.
However, Fifa's Code of Ethics states that anyone within the Fifa framework must report any present with more than a "symbolic or trivial value", and has set a deadline for all 65 watches to be returned within five weeks.
"The CBF should not have offered the watches, and those who received gift bags should have promptly checked whether the items inside were appropriate and, upon discovering the watch, either returned it or... reported the matter to the investigatory chamber," a Fifa statement read.
"The FIFA code of ethics plainly prohibits such gifts. If in doubt, gifts shall not be offered or accepted. Football officials are expected to be aware of the importance of their duties and concomitant obligations and responsibilities.
"In an effort to resolve this matter expeditiously, the investigatory chamber will not pursue further formal ethics proceedings in this matter against officials who submit the Parmigiani watch they received from CBF to the secretariat of the investigatory chamber by no later than October 24, 2014."
Parmigiani, a leading Swiss manufacturer, is one of the CBF's primary sponsors. But when the Brazilian federation included the watches in welcome packs for the World Cup, Fifa was alerted by a number of officials. The world body then referred the issue to Michael Garcia and Domenico Scala of the organisation's Audit and Compliance Committee.
Upon receipt of the watches, Fifa has promised it will donate the gifts to an independent non-profit organisation or organisations committed to corporate responsibility projects in Brazil.