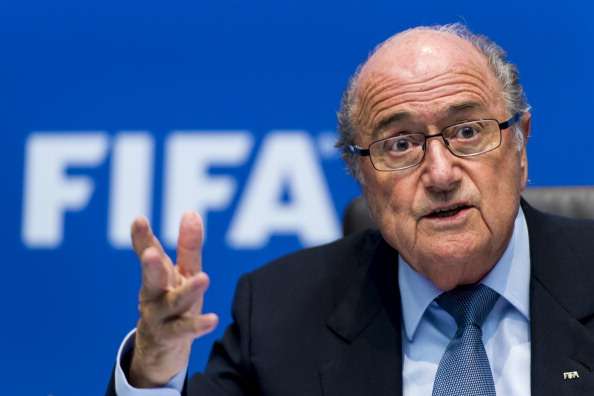 By Kris Voakes
Fifa has revealed that it did indeed receive top-of-the-range watches as commemorative gifts from the Brazil FA (CBF), and its ethics committee is currently looking into the episode.
The Sunday Times claimed at the weekend that president Sepp Blatter and 26 Fifa executives were handed watches worth around €20,000 each as part of a welcome bag the CBF had given them upon their arrival at the World Cup this summer.
The watches, manufactured by leading Swiss brand Parmigiani, were reported by three executives – Sunil Gulati, Moya Dodd and Prince Ali bin al-Hussein – in the belief that they breached Fifa's ethics code which bans members from receiving anything of more than trivial value.
Fifa has moved to confirm that watches were received but has stated that the situation is being looked into as part of an ongoing process.
"The CBF distributed commemorative watches at the World Cup in Brazil from their own sponsor (as part of the association's centennial celebrations) to various people, including the members of the Fifa Executive Committee," a statement explained.
"The Ethics Committee was informed about this accordingly and is dealing with the matter."
The governing body also confirmed that previous attempts by Fifa's official watch sponsor Hublot to present similar items to committee members were passed by Michael Garcia's ethics committee and deemed to be inappropriate.