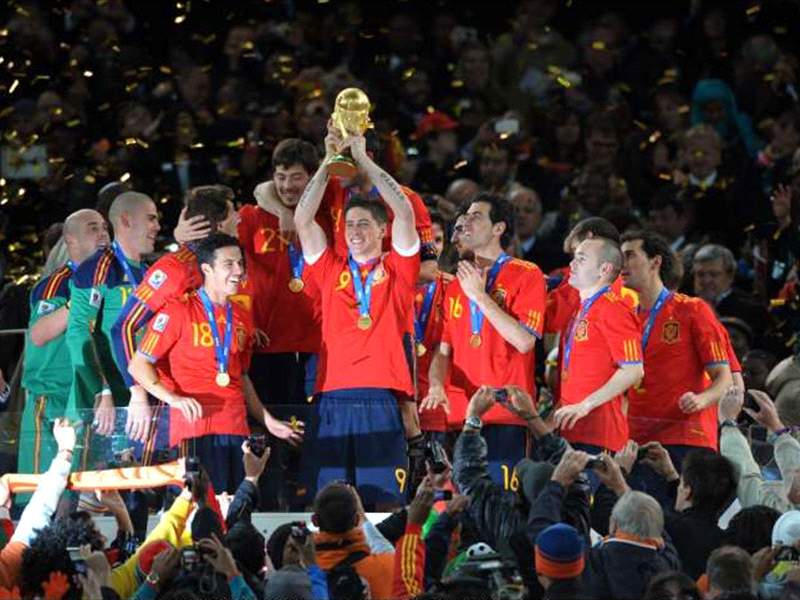 As already expected, the 2011 Asian Cup in Qatar has had a big impact on the latest edition of the FIFA Ranking.

There aren't too many changes at the summit of the ranking, with Greece being the only newcomer in the global top 10.

Spain sit atop of the ranking, while The Netherlands and Germany complete the top three to underline Europe's dominance.

Japan have re-entered the top 20 following their fourth Asian Cup victory in history. The Blue Samurai have climbed 12 positions and now sit 17th in the ranking. Finalists Australia went up five places to 21st spot, while fourth-placed Uzbekistan were this month's highest climbers (77th, up 31).

African powerhouse Egypt were dealt a huge blow and have dropped out of the top 10. The Pharaohs now sit 33rd in the ranking and are no longer Africa's top team. This honour now goes to Ghana (15th, one up).

Four teams, Honduras, Iran, South Africa and Costa Rica, have made the leap into the top 50 this month.