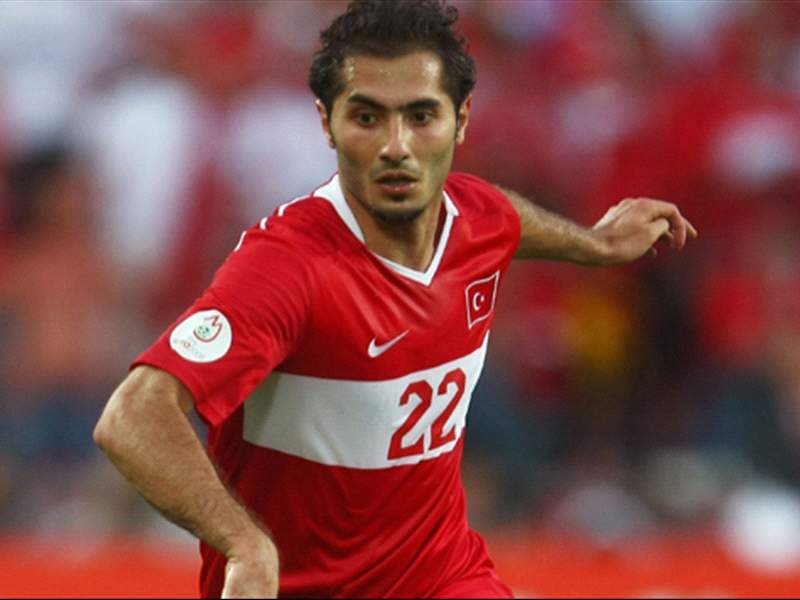 Turkey international Hamit Altintop is the recipient of FIFA's 2010 Puskas Award for the best goal of the year.
Altintop was rewarded for his stunning volley against Kazakhstan in a September Euro 2012 qualifier at the FIFA Ballon d'Or ceremony in Zurich.
The Bayern Munich midfielder was presented the award by the goalkeeper against whom he scored, Andrei Sidelnikov.
Speaking on the special occasion, the 28-year-old said, "I would like to thank everyone. It's not that bad to write a bit of history like this.
"I am very happy about this award and later on I will have a glass and say cheers to a few of the players here. It might not have been the most important but it was certainly the most spectacular."
You can watch Altintop's volley below:
Hamit Altintop, Turkey v Kazakhstan, Euro 2012 qualifier