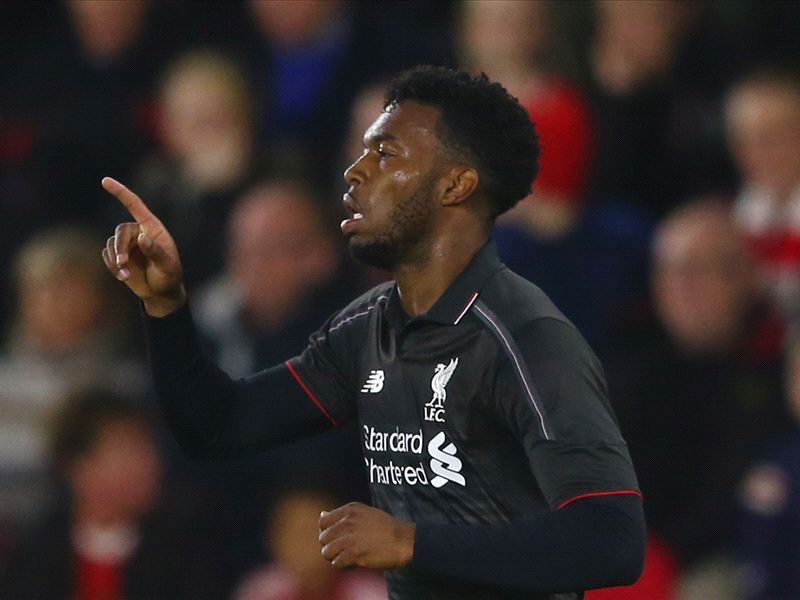 On the short list of things in life that are guaranteed, add
Daniel Sturridge
starting, scoring and dancing in celebration.
If a reminder was required as to just how formidable the striker can be when fit, everyone who watched his double in the 6-1 schooling of Southampton promptly got the memo.
His two in four minutes completely transformed the game; Liverpool were on the ropes, but the England international floated like a butterfly, stung like a bee and punched the advantage his side's way.
He displayed all the qualities needed of a forward to flourish under Jurgen Klopp's 'fighting football' system in his first start for the German: movement, pace, technique and the ability to trouble defences and destroy a goalkeeper.
When Sturridge is on the pitch, his confidence, athleticism and expertise can make him unplayable. The problem is his time on the treatment table exceeds his minutes on the pitch and the Merseysiders need to find a way to solve that connundrum.
Since his arrival from Dortmund, Klopp has been pestered over the England international's fitness in press conferences and has come to anticipate the 'daily Daniel Sturridge question'.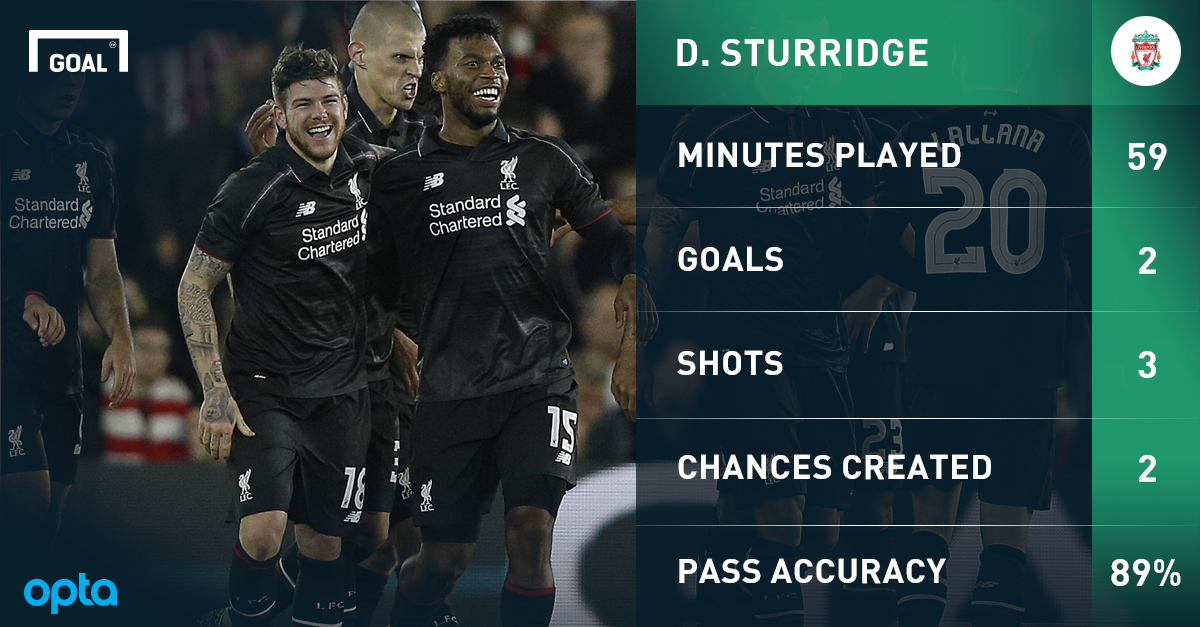 On Wednesday night, he said: "I finally understand why everyone has been asking me, and what everyone has been telling me about him. I've now seen it live. I get it."
The 26-year-old was the catalyst for a clinical masterclass from Liverpool, who cut Southampton up with precision and the kind of goalscoring power that has been foreign to the side for far too long.
Sturridge alleviated the pressure the Reds were under after conceding within a minute and then provided the platform for them to put in their most accomplished performance in front of goal in over 600 days.
He also allowed Divock Origi to operate and grow in confidence without the burden of being Liverpool's focal point, and the 20-year-old produced a hat-trick in return.
He wasn't the only starlet on the scoresheet either. Jordon Ibe, who Sturridge has described as his younger brother, delivered under Klopp again in an impressive cameo.
Liverpool have been a different force under their new manager and at St Mary's they continued their explosive streak away from home.
They hit a combined seven at Chelsea and Manchester City in the league and were just one away from posting that total again against Ronald Koeman's men.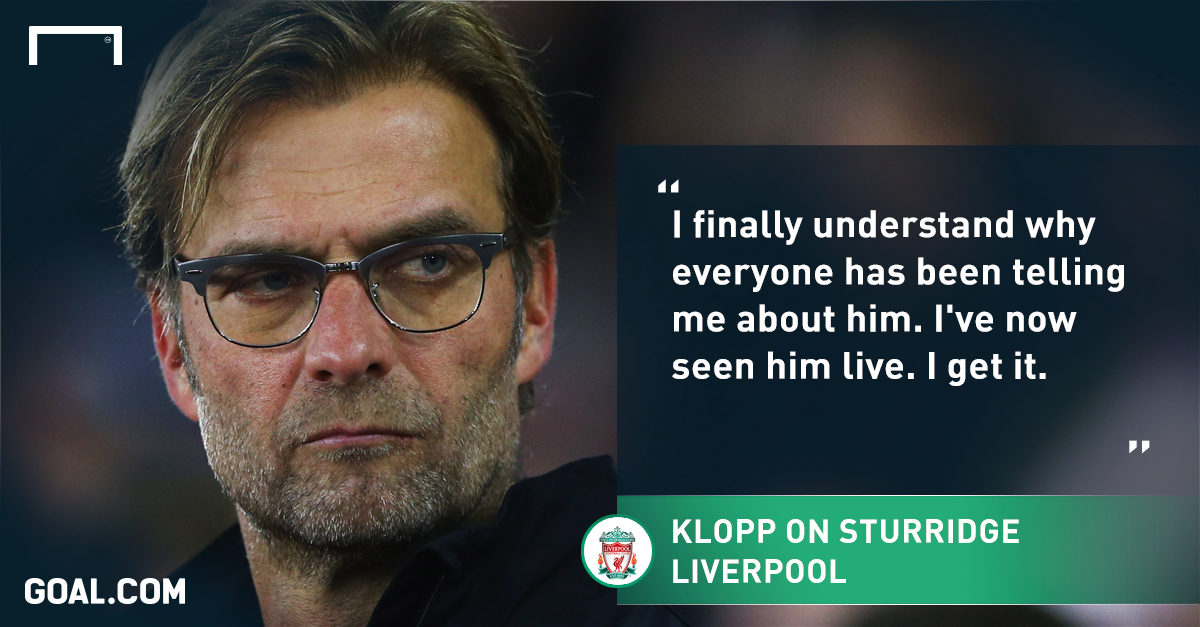 The hosts were perplexed, watching a blur of black shirts exploit them over and over again.
Liverpool have added two crucial weapons to their armoury under Klopp: a ruthless streak and the belief to change the course of a game. They are aspects the manager has previously highlighted as important to hone and Liverpool executed both to perfection en route to a place in the League Cup semi-finals.
They are now closer to a trophy, sit just six points off top in the Premier League and are at the summit of their Europa League group.
After delivering yet another statement performance, they are in a position of endless possibilities: there seems to be no ceiling to what the Reds could attain in this campaign.
Klopp admitted he "still can't get the f***ing loss to Crystal Palace" out of his head on Tuesday but if Liverpool continue to scorch sides like this, there will be plenty of positives - and perhaps a silver lining - to occupy the 48-year-old's mind.