There are few certainties in life, even less in the world of football. However, signing a player of the class, consistency and pace of Daniel Alves certainly offers Juventus coach Massimiliano Allegri the opportunity to experiment with various formations and tactics next season. Indeed, the experienced Brazilian is more than capable of playing in either a three or four-man defence. As such, a true champion like Alves, who is a bubbly, enthusiastic character, should have no trouble settling in Turin - on or off the field.
Of course, Dani Alves' arrival is a direct consequence of Juan Cuadrado's imminent return to Chelsea. The Colombian flopped horribly during his first stint at Stamford Bridge but incoming Blues boss Antonio Conte is a long-time admirer of the former Fiorentina flier and instructed his new employers to resist Juve's attempts to sign the winger on a permanent basis. The Bianconeri thus turned to Alves.
The former Selecao star may be 33 but his age is not considered a negative by Beppe Marotta & Co. Alves offers experience and supreme technical ability in equal measure. Juve have set their sights on Champions League glory, so signing a three-time winner of the continental competition is considered something of a no-brainer for the Bianconeri, who already feel vindicated by the enthusiasm that the South American has shown for the Old Lady's ambitious project.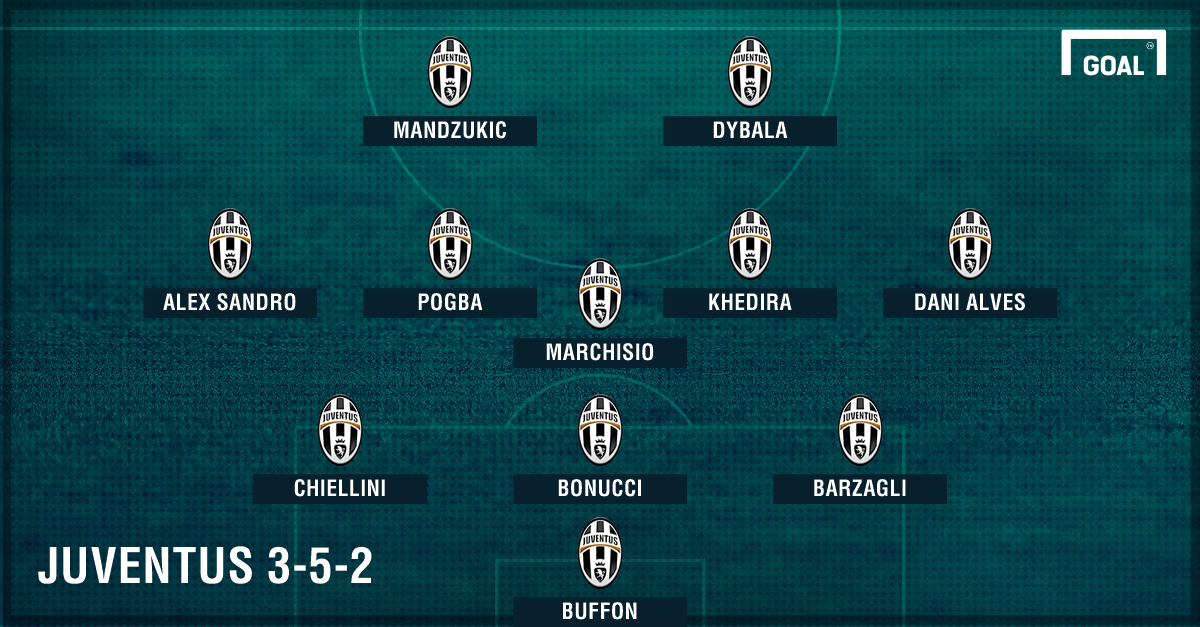 Although Juve won a second successive domestic double this season, they remain hurt by their Champions League elimination at the hands of Bayern Munich. The Bianconeri were only 30 seconds away from a place in the last eight but lessons have been learned from their eventual collapse at the Allianz Arena. Juve noted the way in which Bayern's great effectiveness in wide areas ultimately proved decisive, particularly in extra-time. Given there is no greater attacking full-back in the world than Alves, his signing is seen as a major coup.
Indeed, the Scudetto holders are extremely excited by the prospect of fielding Alves and Sandro on opposite flanks, believing that the Brazilian duo would offer them an almost unrivalled offensive threat out wide. Of course, playing two such attack-minded wing-backs would normally be considered a bold move. However, the Bianconeri are emboldened by the fact that in Andrea Barzagli, Leonardo Bonucci and Giorgio Chiellini, they have the best back three in club football - and that's without even mentioning the safety net behind them, Gianluigi Buffon, who continues to rally heroically and successfully against the ravages of time at the grand old age of 38.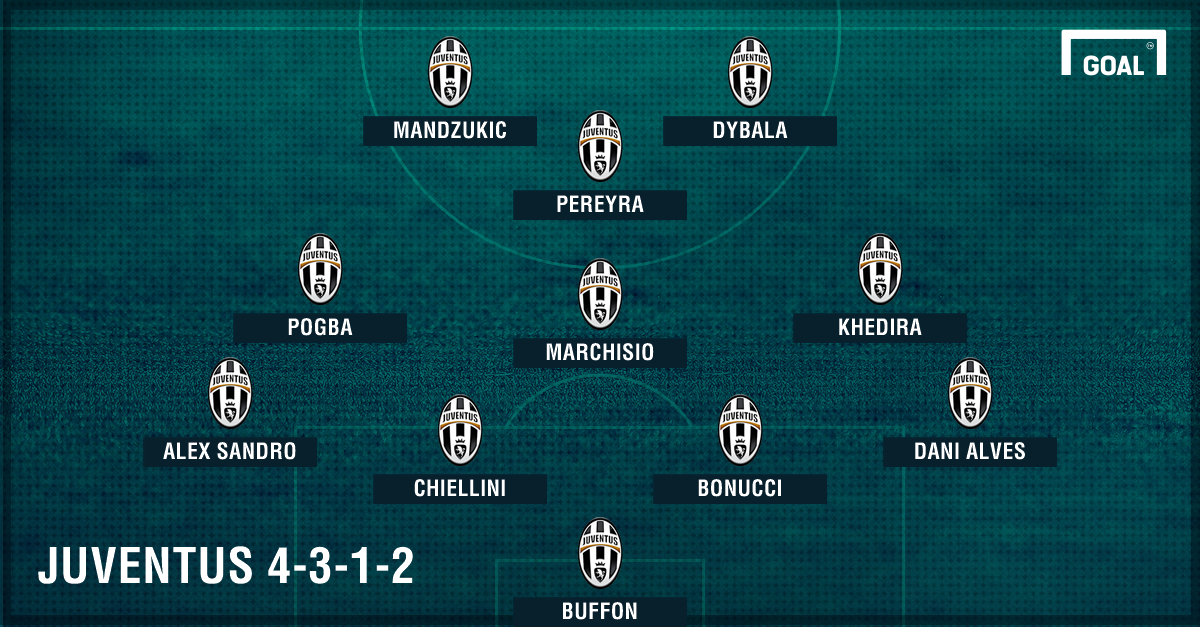 Of course, when Allegri is feeling particularly adventurous - or desperate - he could also easily select a four-man defence, with Alves and Sandro in the full-back berths. Such dynamism out wide would certainly be useful in Serie A, against the numerous sides that sit back and invite Juve onto them. Since the departure of Andrea Pirlo, Juve have sometimes struggled to play through teams. The width that the Brazilians would offer could thus prove crucial in breaking down narrow, well-drillled defences.
However, wherever they choose to position him, Alves will offer quality from out wide. Indeed, he is as good a guarantee of effective wide play in the game today. As Barcelona ace Lionel Messi said last year, "Alves is the best full-back in the world. It's very difficult to find a player like him today."