Brazil coach Dunga has backed Dani Alves to succeed at Juventus if he makes the switch to Italy.
As revealed by Goal last month, Alves will end his eight-year association with Barcelona to join the Serie A champions and he has since announced he is set to move to Turin.
The right-back is in the United States with the Brazil squad for the Copa America Centenario and the national team boss believes such a move would be good for the 33-year-old.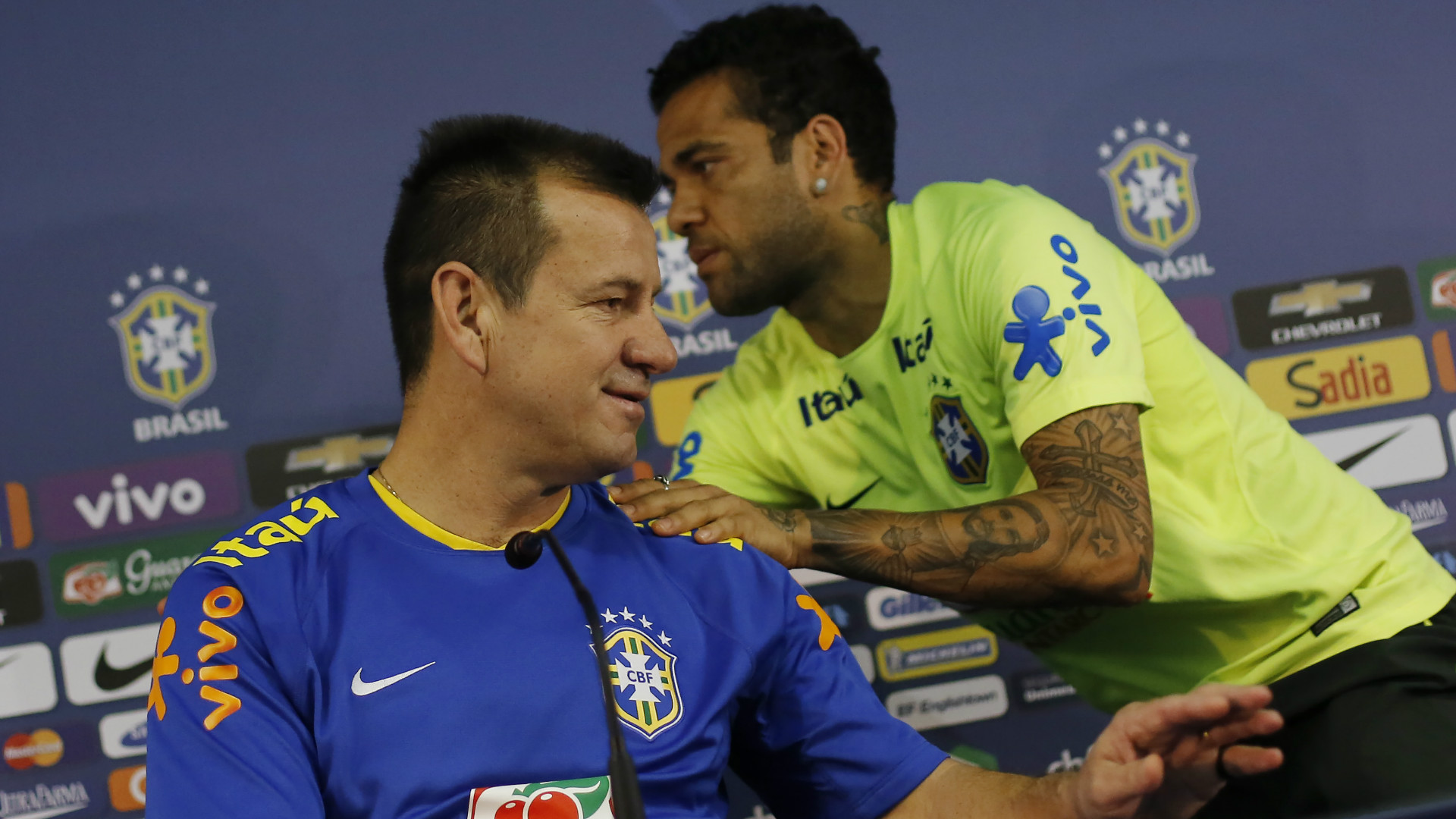 "Italian football is very tactical, but also very beautiful," said Dunga.
"With Dani Alves' mentality, he will certainly do very well at Juventus.
"He is a player accustomed to winning and Juventus will make a strong team to win the Champions League because the Italians demand it."
Alves will be back in action for Brazil at Copa America on Sunday when the Selecao meet Peru in their final match of Group B.