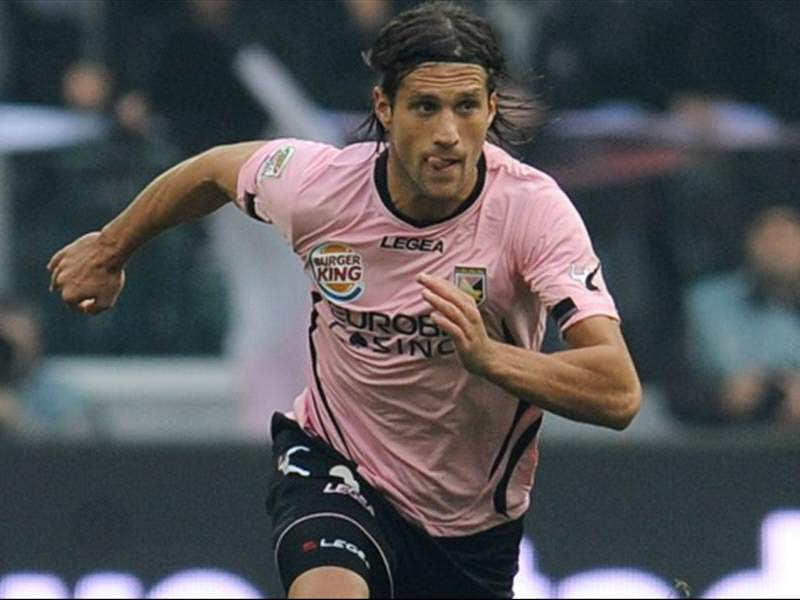 Palermo sporting director Giorgio Perinetti has revealed that his side are yet to reach an agreement with Inter regarding the transfer of Matias Silvestre to San Siro.

The two clubs have been locked in talks over the 27-year-old Argentine in recent weeks, with Palermo president Maurizio Zamparini revealing last weeks that negotiations had already been concluded.

However, Perinetti claims that talks have hit a brick wall, with no further discussions as yet planned.

"We are still far from an agreement for Silvestre," he told La Gazzetta dello Sport. "At the moment there are no developments."

Inter are desperate to sign a new centre-back after losing Lucio at the end of the last season, with the Brazilian defender completing his move to Juventus on Wednesday.