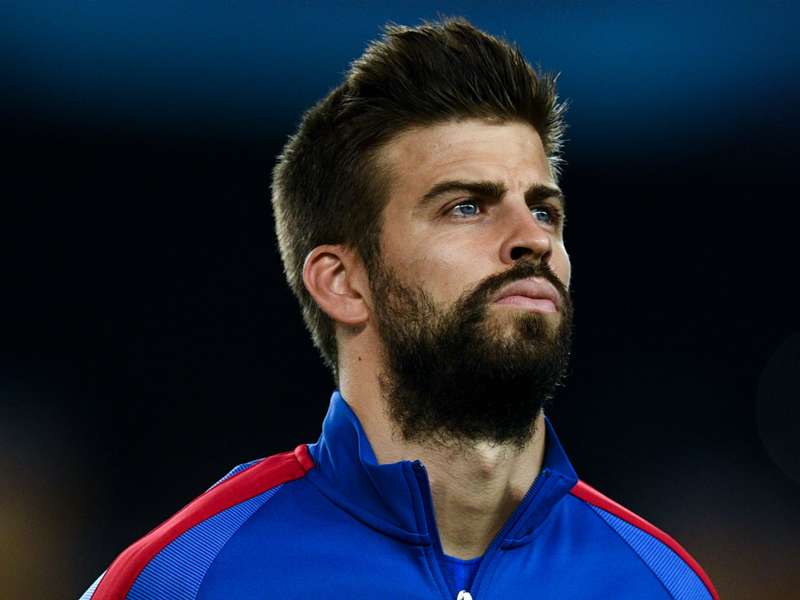 ---
COMMENT
---
For once, Josep Maria Bartomeu kept his promise. The Barcelona president said in the club's Assembly just over a year ago that a new main sponsor was imminent, only for that not to be the case. This time, however, after similar promises late last month, the deal really is in place.
The surprise is that Qatar Airways will no longer be Barca's shirt sponsor, giving way to Japanese e-commerce company Rakuten. The Qatari airline was never a popular choice with Barca socios, at least with the majority, and Bartomeu said last year: "We take note of your opinions."
So the agreement with Qatar Airlines, which expires at the end of June, will now be replaced by a fresh four-year accord with Rakuten, running until the end of the 2020-2021 season.
Barca reveal new €220m shirt sponsor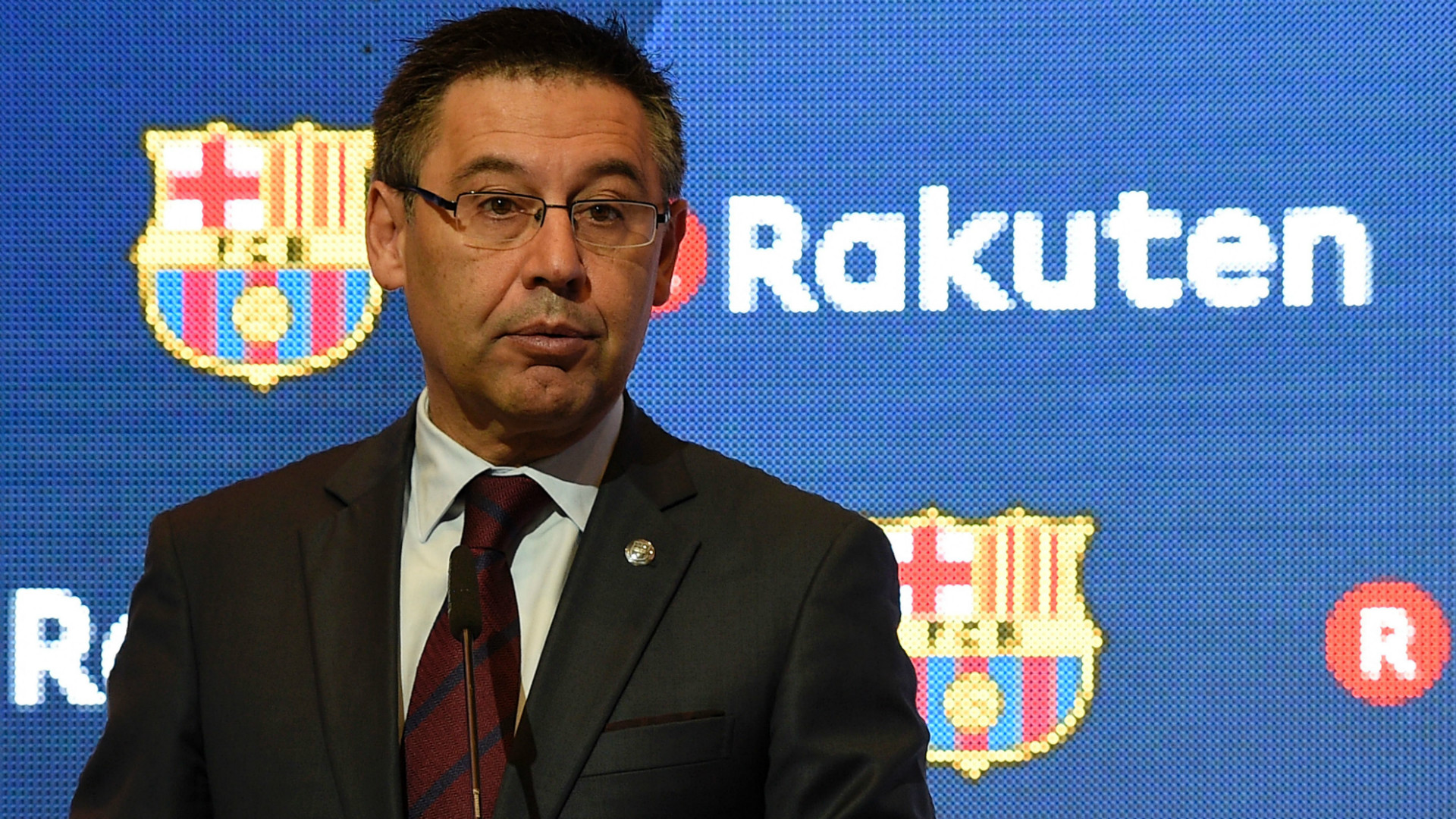 It is worth €55 million per season to Barca, with an additional €5m bonus for winning the Champions League. That is similar to the amount sought by Bartomeu from Qatar Airways, although the Blaugrana were forced to settle for around €25m for the current campaign after the president tried to alter the agreement upon winning the treble in 2015.
That saw negotiations break down and talks started all over again, this time with Qatar Airways in a strong bargaining position.
However, the main shirt sponsorship agreement has now come to an end and it is partly thanks to Barca defender Gerard Pique, who arranged for Bartomeu to sit down with Rakuten in San Francisco after the club's elections last year.
Bartomeu: Messi will retire at Barcelona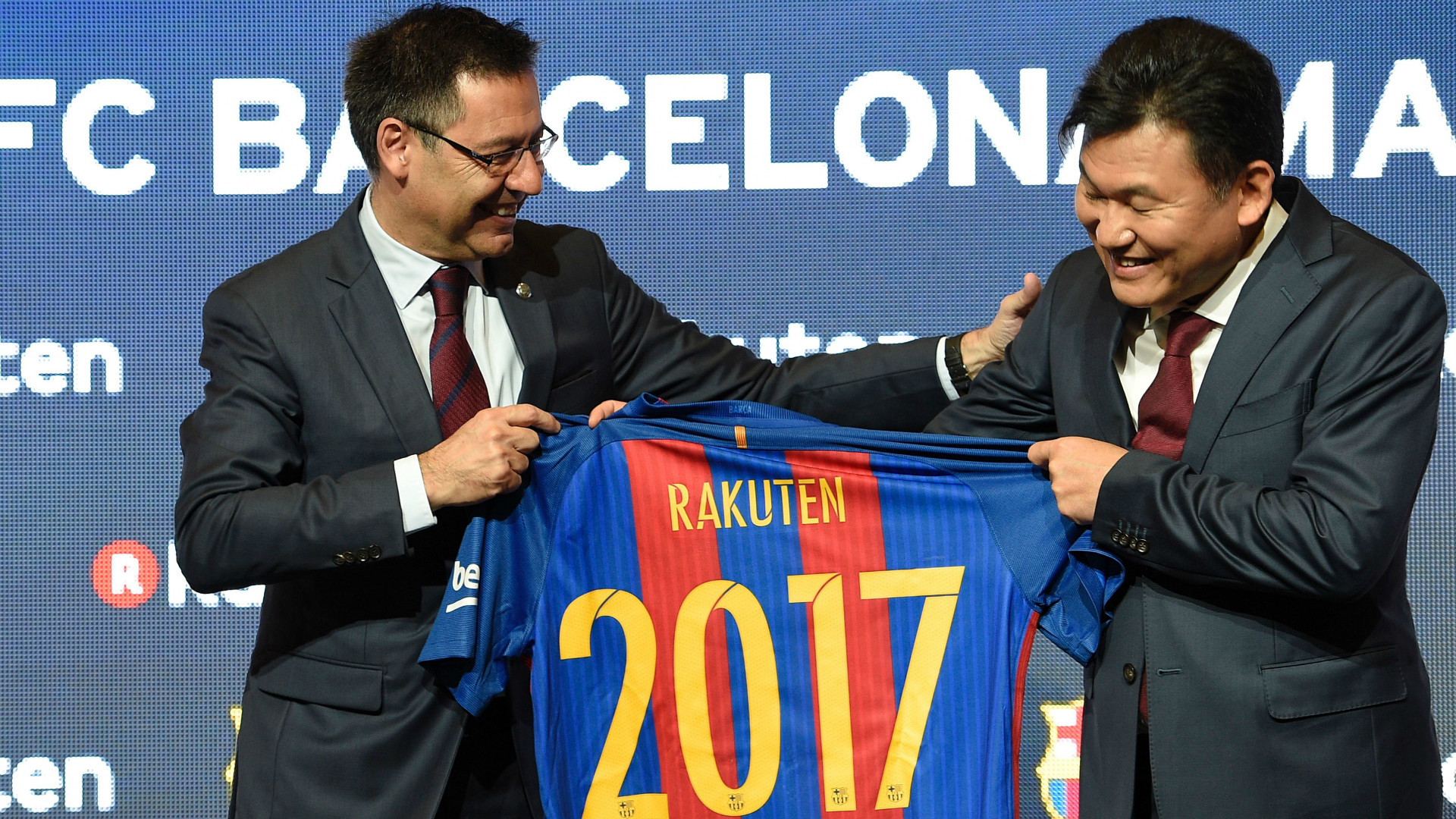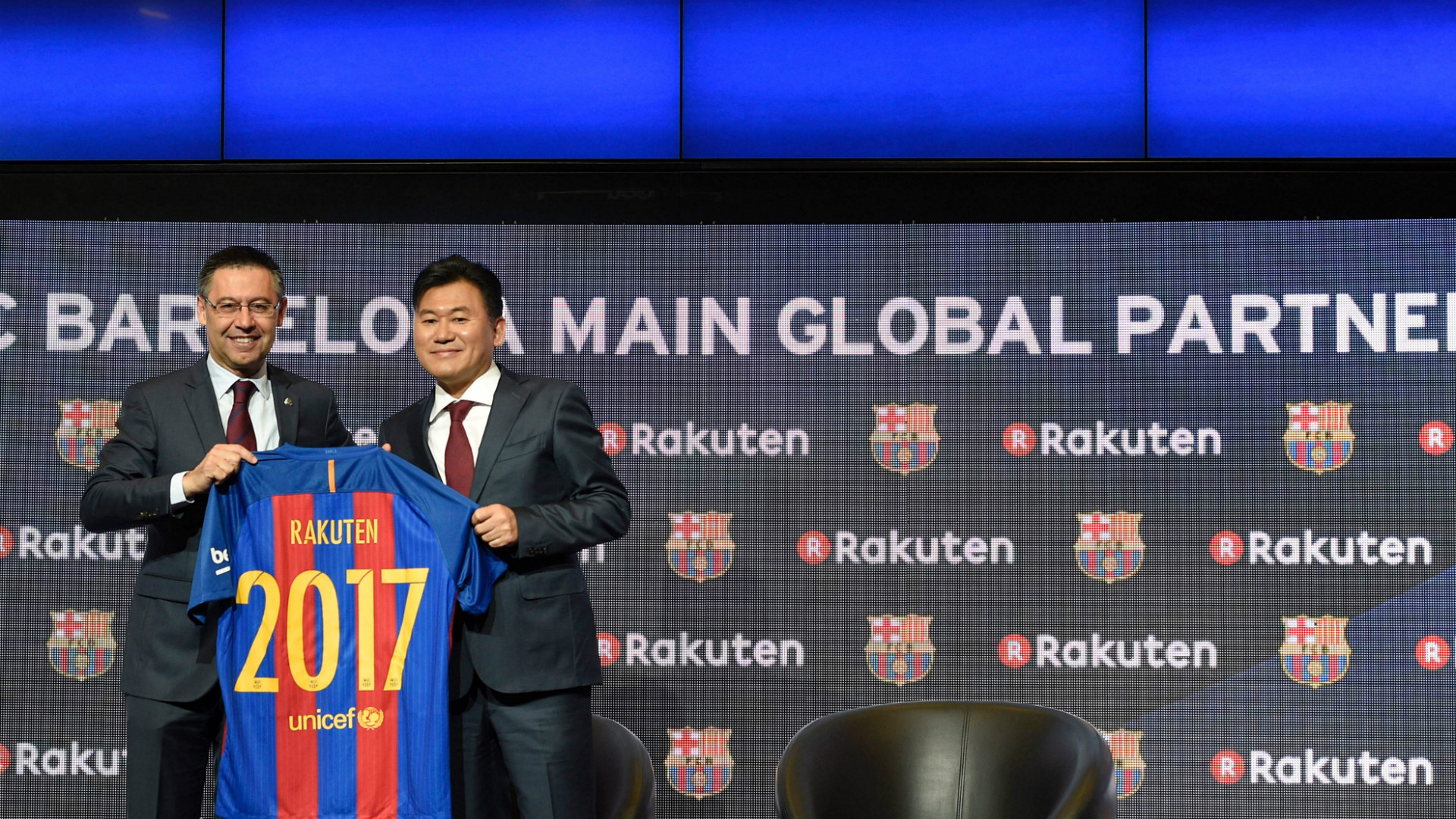 Messi is the best in history - Puyol
That meeting kicked off negotiations between the Catalan club and the Japanese firm, with the agreement finally reached and announced on Wednesday for one of the most lucrative deals in world football, second only to Manchester United's contract with Chevrolet.
So Bartomeu has finally come good on his promise, but in the end he has Pique - a man who had admitted he would like to be Barca president one day - to thank for the club's new shirt sponsorship deal.