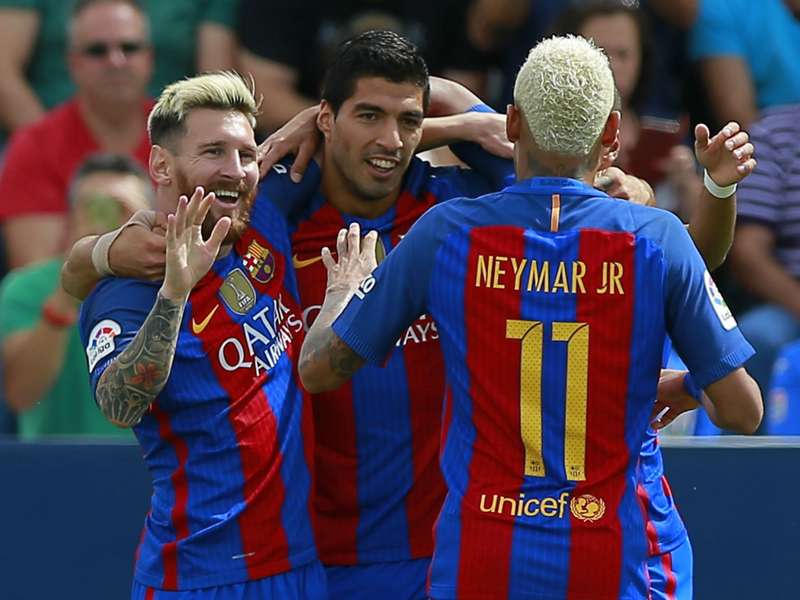 Neymar has revealed that it is the close bond between himself, Lionel Messi and Luis Suarez that makes the trio the most fearsome attacking unit in the world.
Pique hopes to become Barcelona president
The 'MSN' struck up an instant rapport when Suarez was added to the Barcelona ranks in 2014, winning two consecutive Liga titles as well as the 2014-15 Champions League.
Goals have also flowed for each member of the trident, and the Brazilian believes there is a simple explanation behind their success.
"Our friendship is the secret behind the success of the attacking trident," he explained to supporters at a promotional event.
"We know that we have made history and together we are stronger.
"We are friends both on and off the pitch and that is really good for the team."
Neymar and Barcelona are back in action after the international break on Saturday, when they host Deportivo.