---

COMMENT
---
It has been a summer of upheaval at Sevilla, even more so than usual. They are accustomed to losing good players year by year – indeed much of their success is down to buying low and selling high – but this season was different.
Unai Emery, the coach who brought them those famous three Europa League titles in succession, left for the big time with Paris Saint-Germain. He took key midfielder Grzegorz Krychowiak to Ligue 1 with him.
Ever Banega went to Inter and star striker Kevin Gameiro has departed to work with Diego Simeone at Atletico Madrid.
Fan favourite Coke also left for Schalke but suffered wretched luck in tearing a knee ligament in one of his first pre-season appearances.
Sevilla did manage to retain their much-coveted sporting director – Monchi – who at one stage looked destined for PSG or the Premier League. He had a change of heart after initially announcing his desire to leave and so some semblance of continuity remains at the club – for one more year at least.
Sevilla have not been reluctant to spend some of the money banked for Krychowiak and Gameiro either – Banega left on a free – with Franco Vazquez, Joaquin Correa, Ganso, Wissam Ben Yedder, Hiroshi Kiyotake, Gabriel Mercado and Pablo Sarabia joining the club on a permanent basis. Matias Kranevitter and Luciano Vietto have also signed loan deals.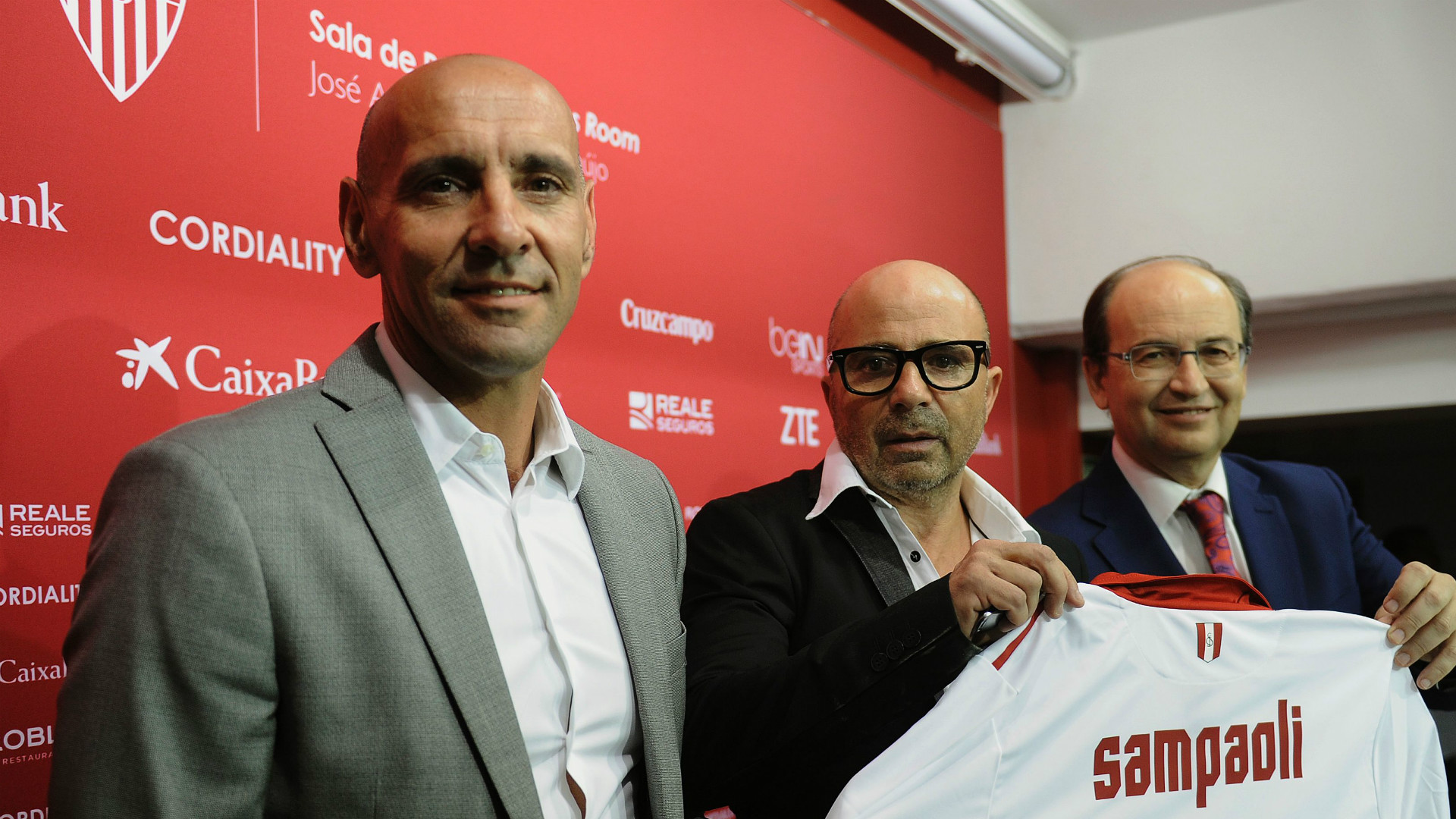 There is a distinctly South American feel to the incomings on the field and that is matched in the dugout. In place of Emery – whose football was not exactly revolutionary - has come a real firebrand.
He is the man who led Chile to the 2015 Copa America and who has recently fielded interest from Chelsea and the Argentina national team. He is the man who finished behind only Luis Enrique and Pep Guardiola in the race for Fifa World Coach of the Year. Jorge Sampaoli is an ambitious, diligent coach with a rare clarity in his communication.
The Argentine counts Marcelo Bielsa and Pep Guardiola as his chief influences, remarking last season that he's watched plenty of matches but the only football he saw was at Bayern Munich. Indeed, as assistant coach he has installed Pep's great mentor Juanma Lillo, with whom he worked at Dorados in Mexico as a player. Monchi tried to appoint Bielsa in 2011 but the club went for Marcelino instead. Now he's got the next best thing.
He has an unstinting commitment to attacking football as well as high-pressing - overloading the opposition half with his players – and possession play. Expect to see a variation on the 3-3-1-3 that he used while in charge of Chile among other unorthodox formations. Players with many different attributes such as Mariano, Vitolo and Iborra will play many different positions even in the one game.
Moreover, Sampaoli is a coach who dreams big.
"I always used to imagine how I could go on to coach in a World Cup," he told Goal earlier this year. "All of that was in my imagination when I was young. I used to talk to myself and dream up reports about myself.
"When you imagine things that have not yet happened, you want to make them happen. You transport yourself to unthinkable places. I am a guy who imagines things all the time – a person who associates a dream with something that has not yet happened."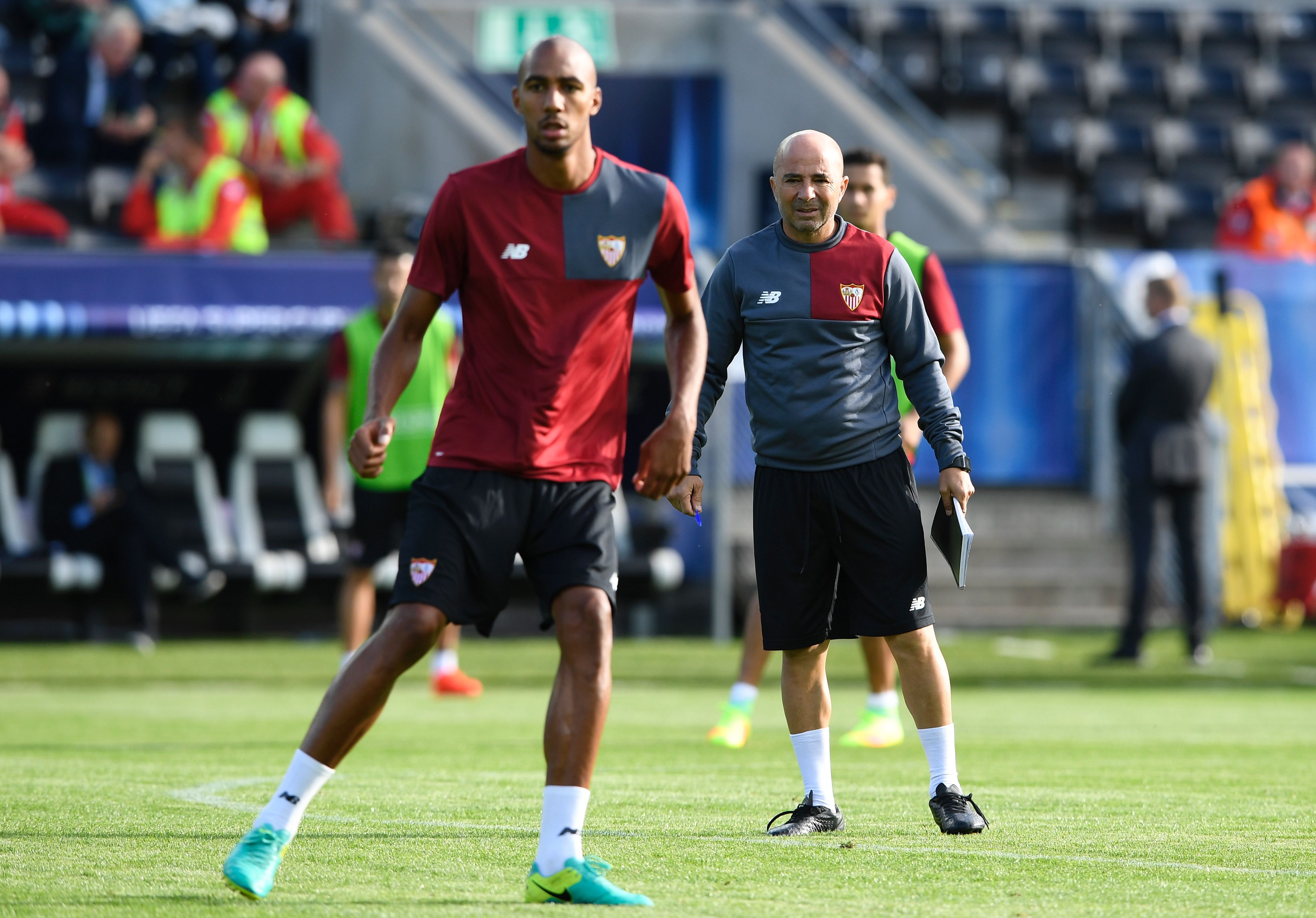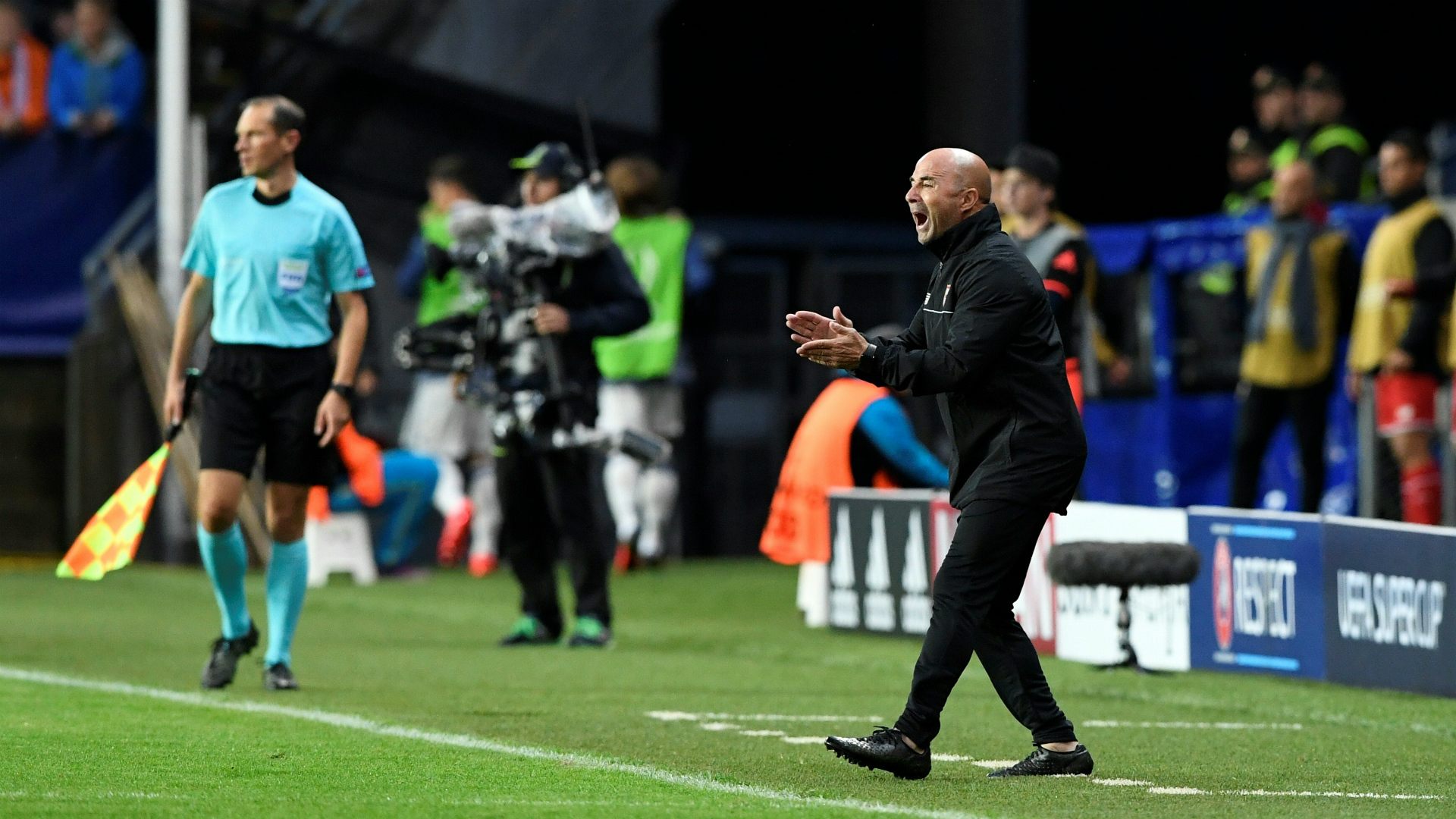 Chile winning South America's biggest football prize? That was something which had not yet happened before Sampaoli got involved. A Chilean club winning the Copa Sudamericana? That was something which had not yet happened before Sampaoli got involved. Now he's going to try and catapult Sevilla into the big time – something which has not yet happened in the modern era.
Sampaoli has promised to remain faithful to the attacking principles which brought him his Sudamericana success with Universidad de Chile in 2011 and Chile in 2015's Copa America. He has started brightly; pre-season has given a hint what la Liga will come to expect.
On Tuesday night Sevilla were only just edged out by European champions Real Madrid in the Uefa Super Cup. The general consensus was that Sevilla dominated Zinedine Zidane's side but failed to press home their advantage with more goals in the second half. They'll learn. Where Emery was conservative in the big matches against Real, Barcelona and Atletico Madrid, Sampaoli vows always to be dominant and as aggressive as possible.
Sampaoli complained that the Super Cup – as well as this weekend's Spanish version against Barcelona – disrupted his team's intensive pre-season camp. Sampaoli would like more time to work on the specifics with the squad without having to prepare for matches at this stage of pre-season. However, the match practice Sevilla and Sampaoli will get against two of Europe's pre-eminent teams will give them a useful barometer of where they stand against the best.
They acquitted themselves well in Trondheim without getting their reward but Barcelona could be in a for a shock on Sunday in the first leg of the Super Cup.
That trio of Real, Barcelona and Atletico have generally been carving up the titles and podium places - in Spain and Europe – between them but there is no doubt that Sevilla and Sampaoli possess the potential to get among them.
Sevilla are back in the Champions League following their victory in the Europa League final against Liverpool in May. With all due respect to the Europa League, Sevilla and Sampaoli will be hoping they don't have to win it four times in a row.