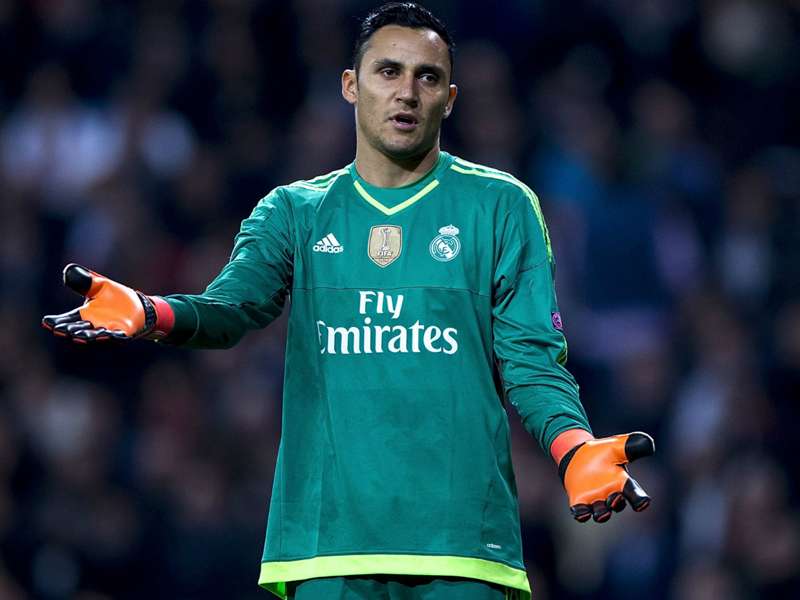 Real Madrid's
improvement in form has come hand in hand with
Keylor Navas'
heroics between the posts. With brilliant performances against Levante, Celta and Roma, the Costa Rican has been key to the side's upturn as they go all out for the Champions League.
Despite a change in kit sponsor, those closest to Navas insist he is the same goalkeeper. The confidence, the commitment, the dedication is unaltered. What is new is the man entrusted with training Real Madrid's shot-stoppers: Luis Llopis, the coach who jumped from Castilla to the seniors alongside Zinedine Zidane in January. Just as he did when the pair were at Levante together, Llopis is getting the very best out of his charge.
Reflexes, reactions, speed: Navas is defined by those qualities, as Roma, Levante and Celta well know. Sevilla are the next team that will put him to the test. The last time the two teams met Keylor was absent, and Kiko Casilla saw three goals escape past him in a damaging defeat for the Blancos. The goalkeeper's fitness issues,
Goal
understands, prompted him to reduce his physical work to avoid a repeat.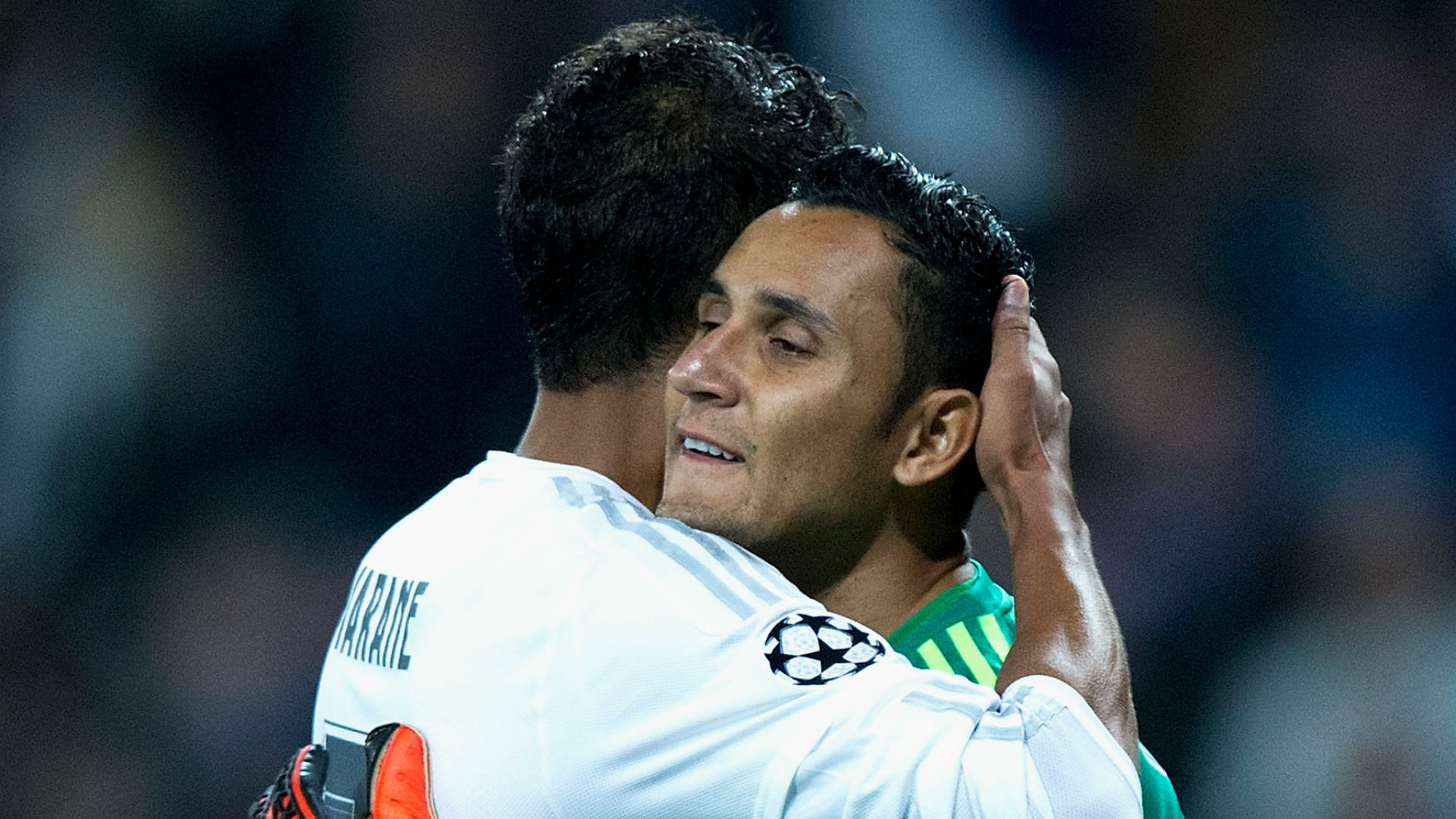 Those days are now very much behind him. Navas is showing his best form since arriving at Madrid, thanks to the influence of Zidane and above all his right-hand man Llopis. Some of football's most accomplished shot-stoppers, Iker Casillas among them, have been trained by the coach, and he had already left his mark on Madrid in a previous spell. Llopis' sessions aim to recreate real-game situations, making them a treat for the eyes.
He also aims to get the best out of his charges, focusing on their strengths. For Keylor Navas, it is his reflexes and reactions. The relationship between coach and player is rock-solid, and Madrid are reaping the benefits.
Zidane is enjoying it as well. Llopis is becoming a vital pillar of support inside the new Madrid technical staff. In the books he appears as assistant due to David Bettoni's lack of badges. On the sidelines, he almost acts in the same role.
Goal
understands that Llopis is far from a bit-player in the Madrid dressing room. His voice carries great weight, and he has been seen giving orders even during games.
"I am learning how to coach day by day," Zidane admitted during a press conference prior to the Sevilla game. Those who were with him at Castilla and who have now stepped up to the big leagues shoulder some of the responsibility. But there is no doubt that when Luis Llopis was called to coach Navas, he got it just right.