Real Madrid
superstar
Cristiano Ronaldo
says he would consider acting once his professional playing career comes to an end.
The Portuguese starred in his own documentary late last year, simply titled 'Ronaldo', and he says he would consider following in the illustrious footsteps of the likes of Eric Cantona and Vinnie Jones by swapping the pitch for the acting sets of Hollywood.
"I would like to learn being surrounded by good actors because only then will I learn since it is an area I do not control because it has nothing to do with football," he told
Sacoor Brothers
.
"Why not? It's not my goal at the moment, but I have had some invitations.
---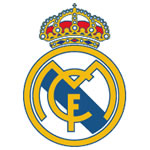 READ MORE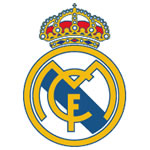 |
Ronaldo trolled... by former Barca president
---
"Do not close the doors because it is an area which I like."
Ronaldo, at 31, has scored 34 goals in 32 appearances in all competitions thus far this season and is refusing to put any limits on how long he can continue to play.
"I feel good, I feel young, so I want to continue," he added.
"I do not put goals as a football player, only the body will tell and the mind also. I want to enjoy and win more at the collective level and individual level."