Lionel Messi's salary will increase next season because he agreed to delay his pay rise for two years when he renewed his contract in 2014, sources close to the player have confirmed to Goal.
Reports surfaced on Tuesday that the Barcelona star is in line to nearly double his wages, from €22 million to €42m, while it was also revealed the Catalan club would have to pay the 28-year-old a 'compensation' payment if they decided to sell him in 2016 or 2017.
Instead, these payments would merely be the money Messi is due from the last two seasons, terms which he accepted when he signed his latest deal.
Sources explained to Goal that the increase relates to "deferred payments from the last two seasons, which will be paid across the next two seasons" and does not therefore represent a pay rise.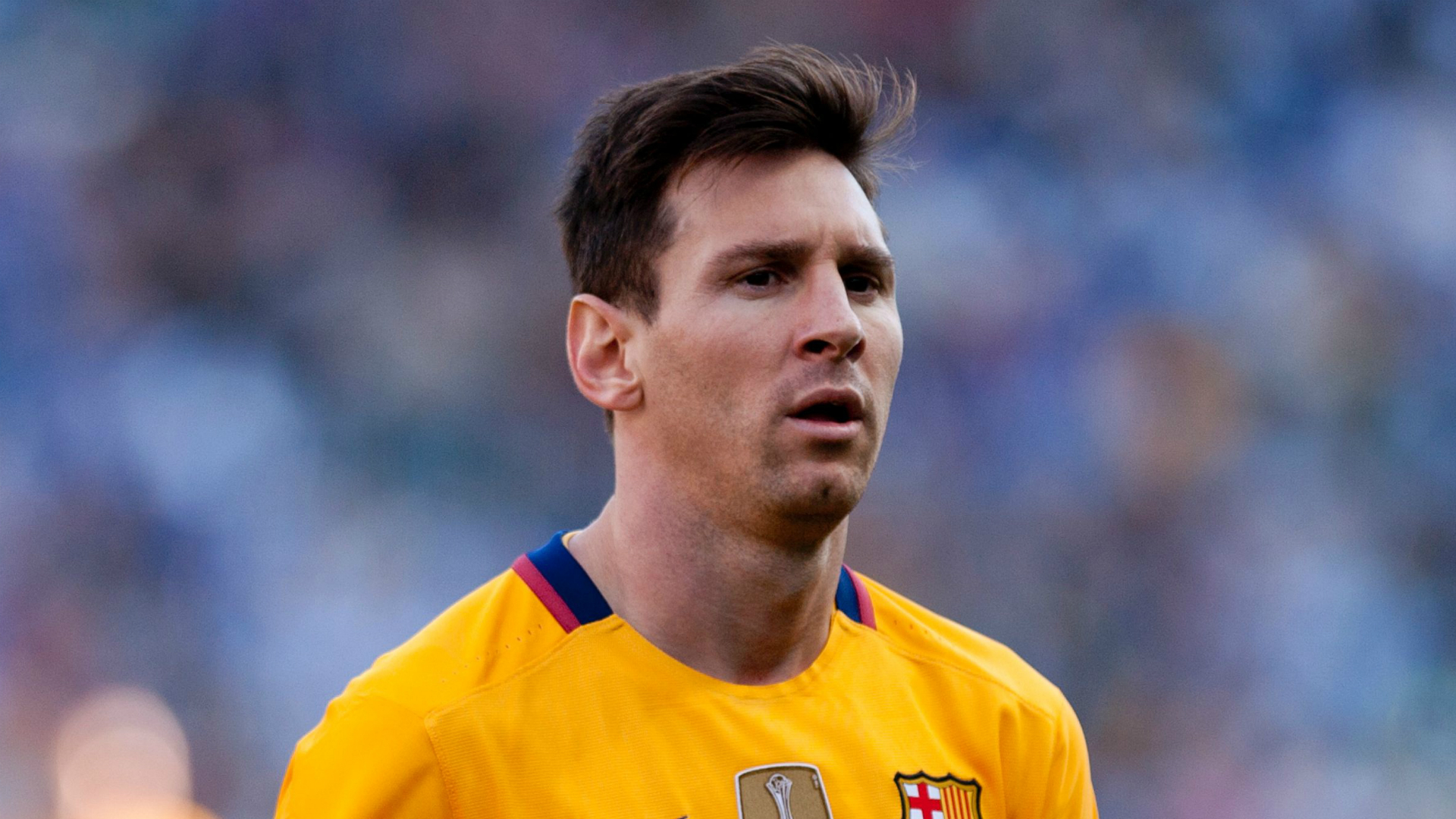 ---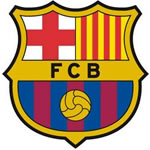 READ MORE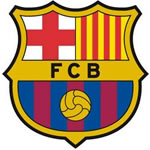 | Nike could hold key to Neymar renewal
---
They added: "The cause of these delayed payments came from an agreement when the renewal took place two years ago and was the fruits of the excellent relationship between the club, Messi and his father [Jorge]."
Therefore, in effect, Messi agreed a four-year deal with an annual salary of €32m. However, in order to appease the club's short-term financial needs, he was happy to have the contract weighted so that he would be paid more for the final two years of the contract than the first two.
Messi's only request was that "his lawyers included within the contract an obligation for Barca to pay the difference in the terms in the case that the deal between the two parties ended earlier than 2018."
If Barca were to sell the player in 2016, they would have to pay him the €20m in wages he deferred - and the €10m he would have deferred if he was to be sold in 2017.
It's unlikely he will be sold, though, with Goal being told "Leo is not thinking about leaving the club or about money, only about scoring goals and helping the club win titles."